MERCIA LEARNING ALLIANCE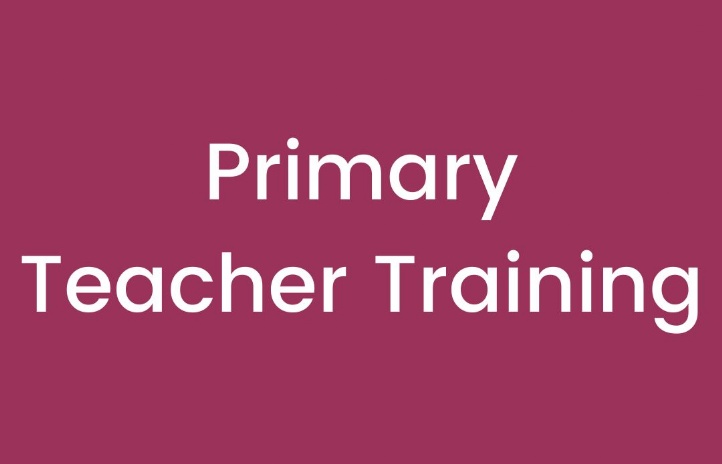 We are seeking to recruit outstanding Primary trainee teachers across Mercia Learning Trust.
PGCE with QTS
1 Year Full-time Training Contract
No bursary available
Course Fees £9,250
2 positions available
Mercia Learning Alliance (MLA) offers aspiring primary teachers high quality training opportunities within Mercia Learning Trust (MLT) and across Sheffield. Working with our provider, The Sheffield SCITT, you will shadow colleagues and learn about teaching in a range of schools across the city. The placements across MLT and in our partner schools, many of which are outstanding, provide an invaluable insight into teaching as a profession, and your training will prepare you fully for a successful career in teaching.
We believe that teaching is a wonderful and inspiring profession, for both the children we teach and for the lifelong learning we are privileged to pursue ourselves.
As educators, we need a firm foundation from which to build excellence. Our training programme offers such a foundation. At MLA we are passionate about education and the difference it makes to young people and society as a whole. If you share our passion, please come and join us!
Our partnership schools are all committed to finding and developing their own teachers, therefore they are committed to their trainees - you won't find yourself as a visitor just passing through a school to carry out a placement for someone else's course. The partner schools aim to supply most of their Early Career Teacher needs from recruitment of their own trainees, meaning you will be working in schools who will invest in you as an integral and important member of their staff team.
We offer unrivalled choice in terms of type of school and location across Sheffield to train and work in, but we remain small enough to know every trainee as an individual and give every partner school a voice in the running of this training programme.
Our offer to each person who studies and learns with us is that they will:
Receive excellent, well-trained and regular support in the schools in which they teach.
Learn up to date and relevant pedagogical theory which will have practical implications for them in the classroom.
Work in a range of schools with a range of contexts. All trainees will spend time in schools with all the following between them:
A high percentage of high ability pupils;
A high percentage of disadvantaged pupils from low income families;
A high percentage of pupils who speak English as an additional language;
An outstanding judgement.
The Primary School Direct course through MLA is overseen by Dore Primary School. Dore is a large primary school in south-west Sheffield and has been at the heart of School Centred Initial Teacher Training for over 20 years. Their core values of resilience, creativity, resourcefulness and kindness are at the heart of their curriculum.
Currently, schools you can train in within MLT and our alliance are:
Dore Primary School
Nether Edge Primary School
Totley Primary School
Woodlands Primary School
Hunters Bar Infants School
What are we looking for?
We are looking for the next generation of outstanding teachers and subsequently those who will lead our schools in the future. You will be enthusiastic and passionate about children and education, but also care about our schools and the communities they serve, and the special ethos each of these schools has.
You must have excellent communication skills, be well organised, hardworking and able to work successfully as part of a team.

You need to be resilient, reflective and willing to evaluate and learn from your mistakes.

You need to be emotionally intelligent, approachable and empathetic.

Candidates should be confident, creative and inspire effort and trust in pupils.

You must have the ability to deal with a heavy workload; be able to meet deadlines and enjoy working as part of a team.

Above all, you need to enjoy working with young people and be committed to making a difference to their lives.
For further information on the recruitment process, entry requirements and a detailed overview of the course please visit our website.
Deadline for applications is 1st July 2022.
If you have any questions regarding this post, please contact Helen Boddie at enquiries@merciala.org.uk.