Mercia School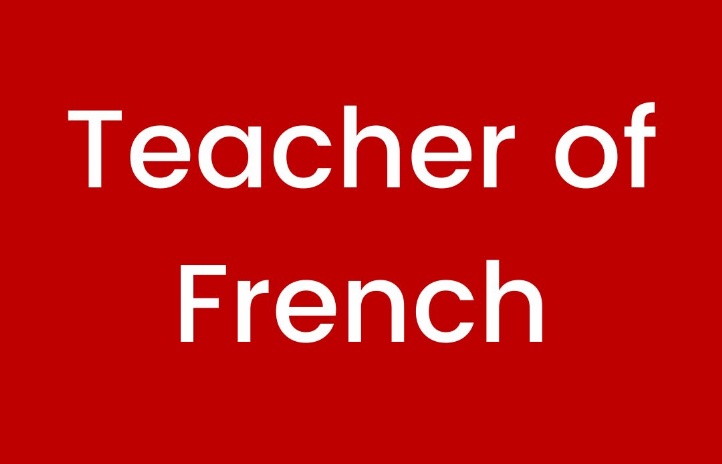 We are seeking to appoint an outstanding Teacher of French with the skills and knowledge to teach pupils with challenge and passion.
At Mercia School, French lessons are:
Exceptionally challenging for all pupils, no matter their ability or need.
Taught in a traditional way that gives pupils time to practise and master content.
Crucial to raising aspirations so all pupils have a successful career and a happy life.
Preparing pupils for the challenges at GCSE and A-level from day one.
Purposeful and demanding
Recital and developing pupil voice is central to all lessons.
Your role will be to teach excellent lessons, driving literacy and knowledge with passion and enthusiasm, promoting a love of learning and committing yourself to the vision of the school. You will also contribute to the elective programme. We are a small, dedicated team and we want to recruit someone who can help us deliver an unrivalled curriculum.
We welcome applications from talented, ambitious individuals who can dedicate themselves to the implementation of the school's vision.
Commencement Date: 1 January 2022

Closing date for applications: Friday 8 October 2021

Main teaching scale pay
We have made a commitment to staff wellbeing support.