Chris French, CEO, Retirement News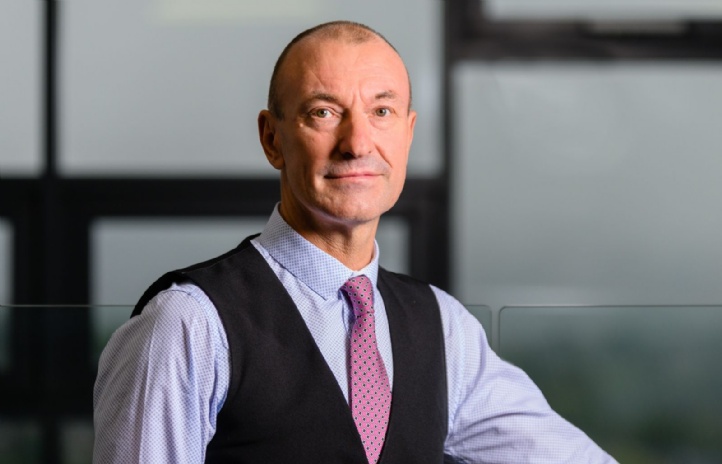 Chris French, the Chief Executive Officer of Mercia Learning Trust, has recently announced he intends to retire at the end of this academic year, i.e., end of August July 2024.
Chris has had a long and distinguished career in education, as a teacher and headteacher, he was the founding CEO of a Multi Academy Trust in the north of Sheffield before joining us at Mercia Learning Trust in 2018.
During his tenure Chris has led significant growth and development throughout our Trust. Under his leadership we have developed from a family of great schools into a system leading learning organisation with the power to truly drive positive change in young people's lives across our city. Chris has helped us 'upscale' excellence across our Trust, and developed our central systems and partnership effectiveness, whilst still retaining the essence of what makes each school individually special.
The Trustees are committed to protecting Mercia Learning Trust's ethos, mission, and values. Whilst Chris's work continues as there is a lot to achieve this academic year, the Trustees have been busy behind the scenes preparing a robust recruitment strategy for his replacement. This strategy will begin soon, and we intend to appoint an exceptional new CEO ready to undertake a strong transition and lead our trust forward from the start of the 2024-25 academic year.
Phil Smith, Chair of Trustees, Mercia Learning Trust
See our vacancies page for enquiries regarding the position.