Investment in School Estates and IT Infrastructure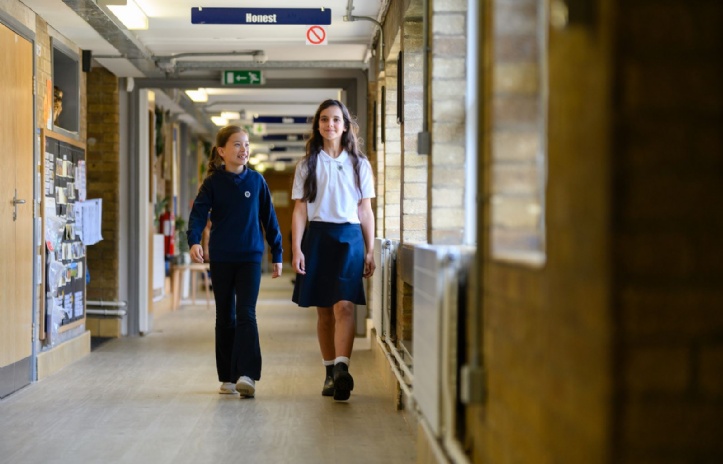 We are proud to announce ongoing investments in our school estates and IT infrastructure to enhance the learning and working environments for students and staff.
Estates Investment
Mercia Learning Trust receives an annual School Capital Allocation (SCA) for investment in school buildings and grounds. Over the past year, significant investments have been made to ensure a conducive learning and working environment for everyone. These investments encompass health and safety measures, maintenance, improvements, and energy efficiency projects.
Some notable projects from the past year and ongoing projects include:
Mercia School
Completion of the car park
Perimeter fence installation for the car park and adjacent land
External floodlight installation in the Multi-Use Games Area (MUGA) and courtyard
Newfield School
Safety barrier installation and upgraded lighting for the bridge
Conversion of the library into two new teaching spaces
Conversion of the admin area into an inclusion base
Creation of a new library space
King Ecgbert School
Partitioning of reception and access control to key areas
Ongoing construction of a new sixth form base, landscaping, and additional car parking
Photo voltaic (PVC) cells to the new sixth form block
Nether Edge Primary School
Strengthening of the ground floor corridor of the link bridge
Comprehensive access control installation
Various corridor and WC improvements
ICT Suite removal for creation of Design Studio
Playground improvements
Sports Hall improvements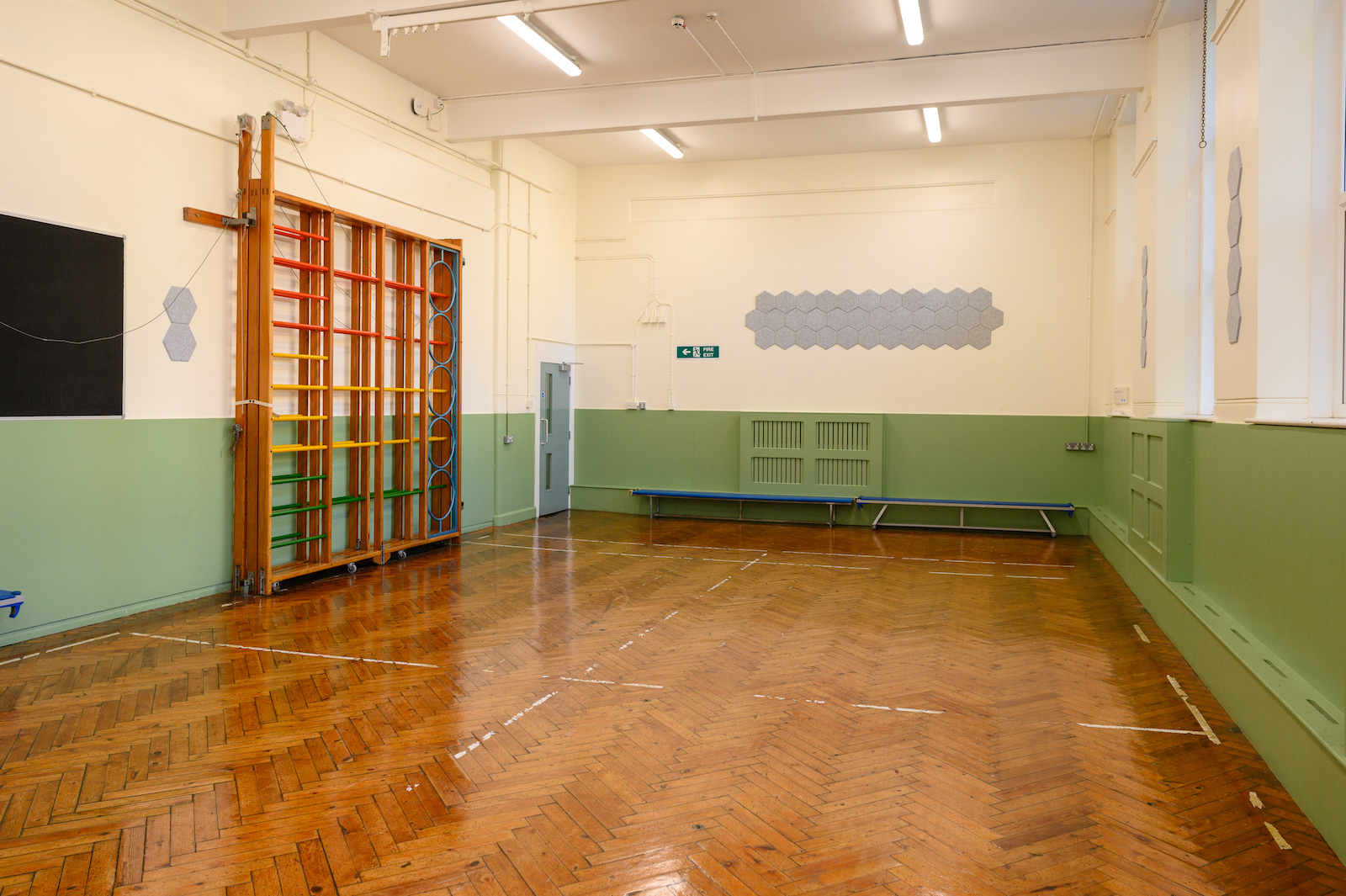 Totley Primary School
Installation of new floor coverings throughout
Playground improvements for the Foundation Stage
External lighting upgrade and canopy installation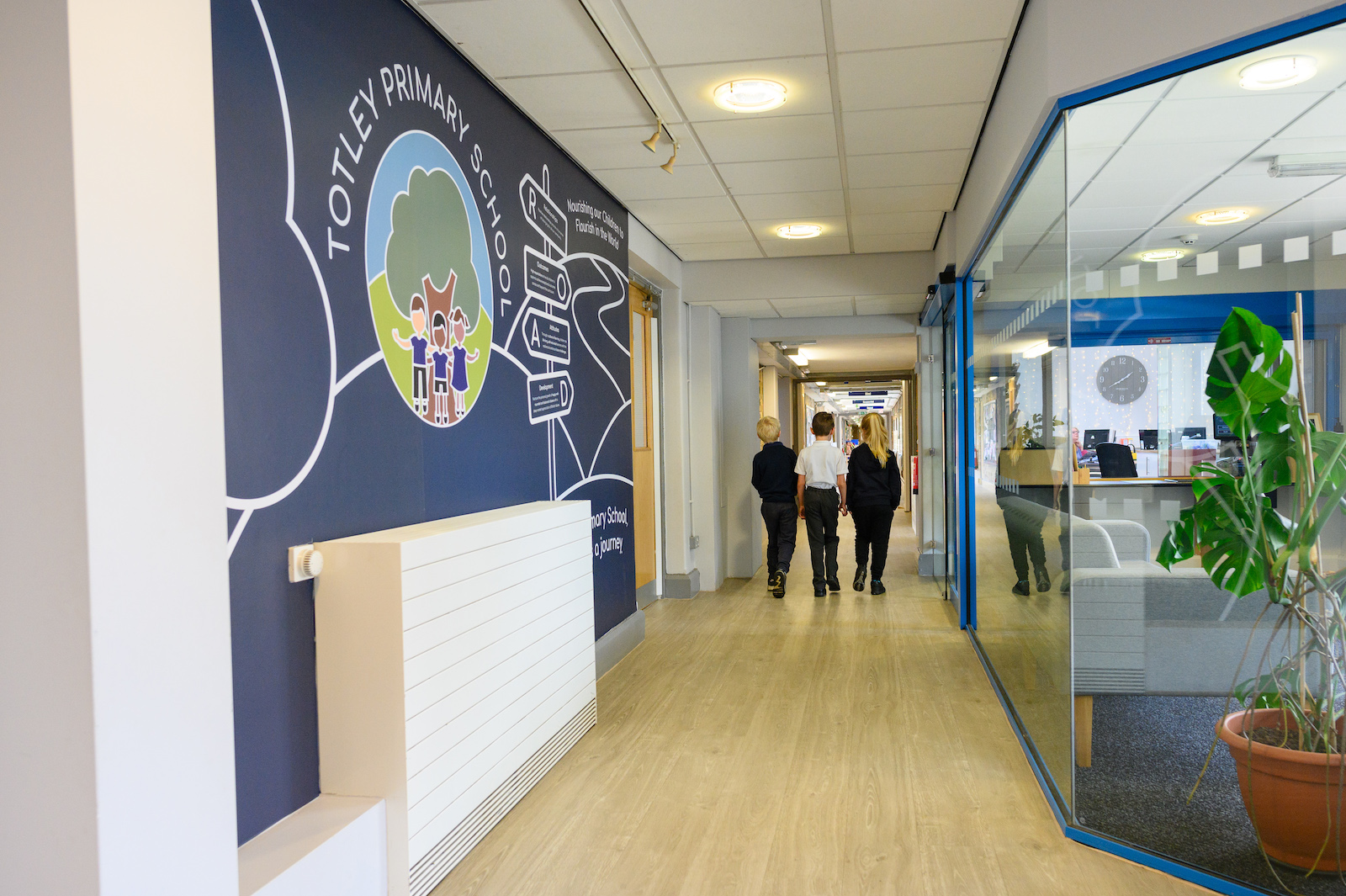 Woodlands Primary School
Playground improvements
Nursery classroom enhancements, including WC upgrades
Various improvements to classrooms and facilities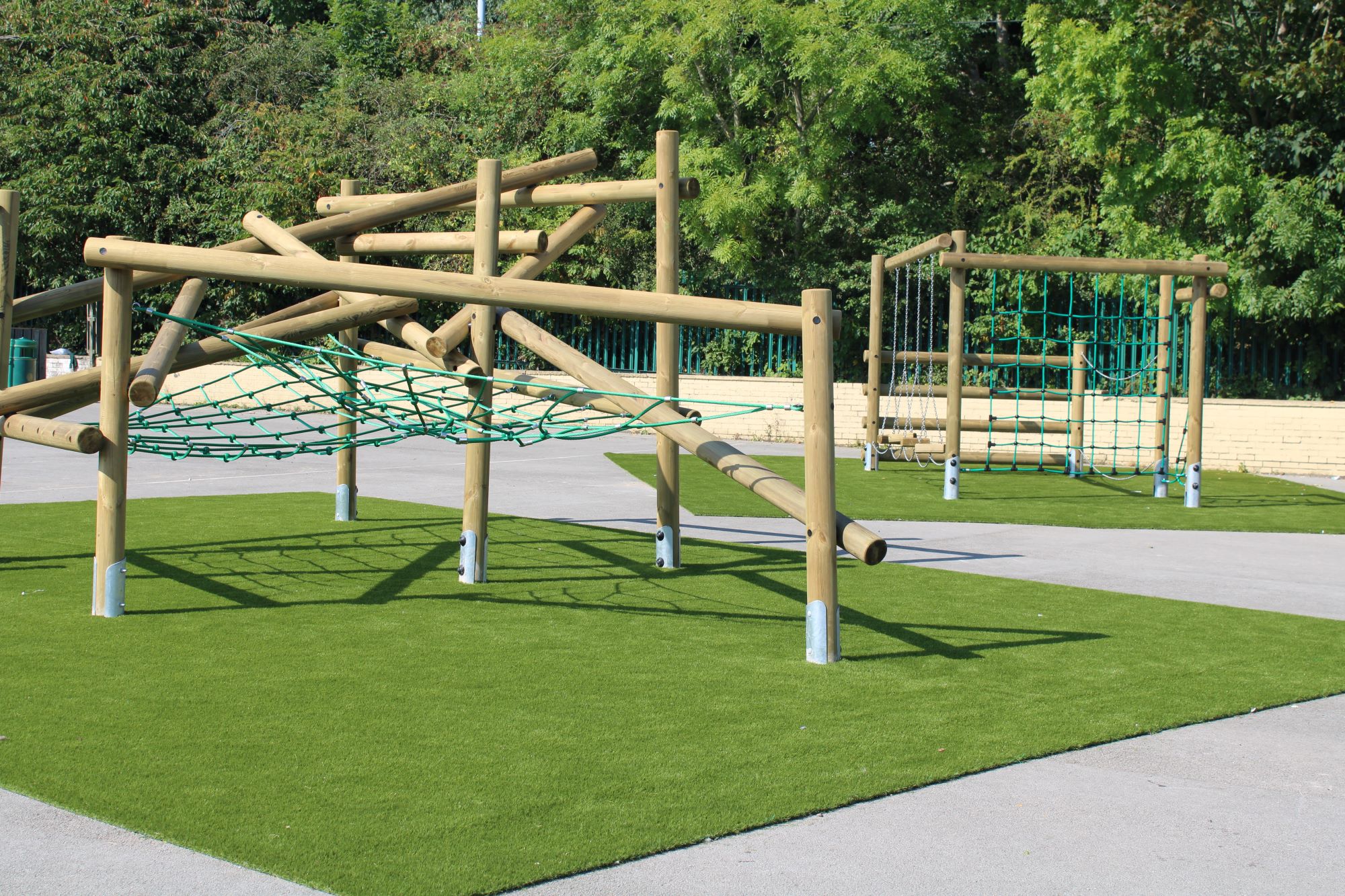 Ongoing site condition surveys will be conducted in early October 2023 to determine new priorities and focus on maintenance, energy efficiency, and supporting Anns Grove Primary School who joined our trust in October.
IT Infrastructure Investment
In parallel with estates investment, Mercia Learning Trust has substantially invested in upgrading its IT infrastructure across all schools, including cybersecurity enhancements and desktop device upgrades. Key improvements include:
Standardisation of networking infrastructure and Wi-Fi systems for improved security, management, and performance across all schools
Implementation of a centralised phone system to facilitate collaboration between schools and streamline costs
Cybersecurity improvements in all schools, including remote access and external traffic monitoring
Continuous investment in teacher display upgrades and replacement of desktop PCs and laptops
Procurement of specific end-user devices such as iPads
Investment in server upgrades and new servers to support the proposed centralised IT infrastructure
Adoption of trust-wide software licences for enhanced efficiency