Sheffield Poet Laureate Collaboration with MLT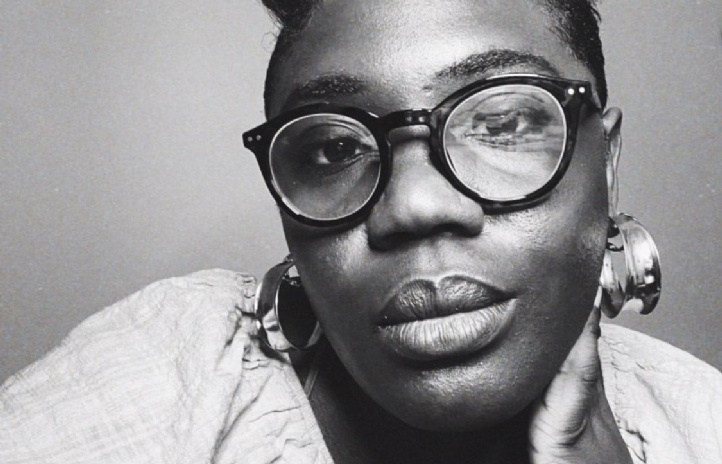 Danae Wellington joins our schools to inspire a love for reading, celebrate heritage, and enhance performance skills.
Danae Wellington, Sheffield's Poet Laureate, will be collaborating closely with our schools for the next six months, inspiring students to embrace oracy, poetry, and reading. Her focus will be on celebrating our children's heritage and empowering their authentic voices, whilst creating poetry and performance.
Wellington's wealth of experience and passion for poetry will help students overcome barriers and celebrate diverse cultures. As a gifted performer, she will work closely with our children, enhancing their confidence and oracy skills.
This collaboration aims to foster a love for reading, celebrate heritage, and empower students' authentic voices. Wellington's expertise and dedication will play a crucial role in nurturing these skills and creating a supportive environment.
We are excited about this transformative partnership with Danae Wellington and the positive impact it will have on our students' personal growth and self-expression.