Play Therapy at Valley Park Primary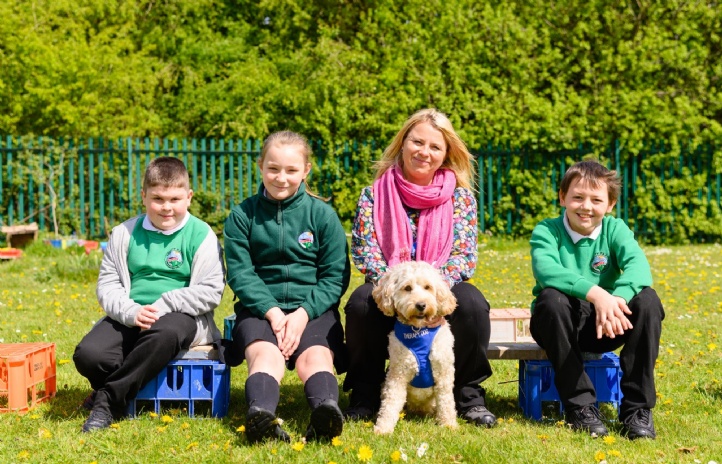 It's Mental Health Awareness Week and British Play Therapy Week.
At Valley Park Primary we employ a BAPT registered Therapist, which means that we offer play therapy and animal assisted therapy to children who attend our school.
We value, more than anything, the personal development of each and every child and so prioritise mental health and wellbeing every single day.
At Valley Park, we have an amazing Forest School on our beautiful grounds which is used for a variety of learning opportunities. This week though, as it is British Play Therapy Week with a focus on "The Great Outdoors", we have decided to take every single one of our children outdoors, throughout the week, to develop their social communication and interaction skills.
Outdoor Play Therapists believe it's important to reconnect young people to the natural world they are part of and that if positive feelings about being in nature are developed now, it is likely that they will develop a life-long relationship with nature and understand that as part of it, we need to coexist harmoniously and protect the planet from further exploitation.