World Class MAT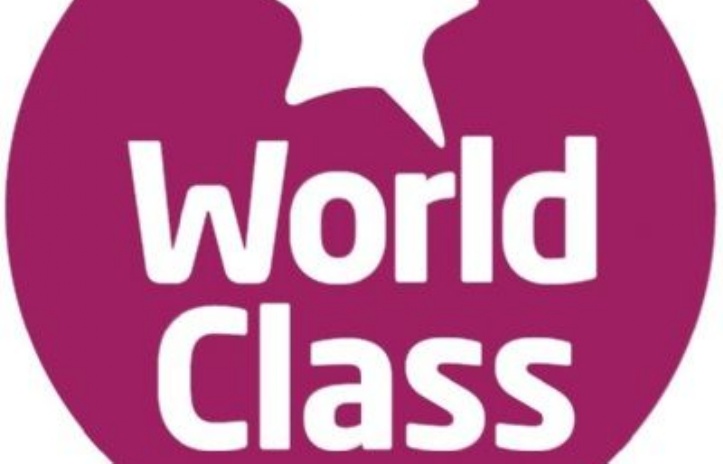 Mercia Learning Trust are working towards our inaugural World Class Schools multi-academy trust accreditation.
We are pleased to announce that Mercia Learning Trust has begun working towards the charity World Class Schools Quality Mark's (WCSQM) inaugural 'World Class Schools MAT' accreditation.
This means that in around a year, after four of our schools have accredited or re-accredited as World Class Schools, Mercia Learning Trust will be officially a World Class MAT.
The children and staff at Woodlands Primary, Nether Edge Primary and Totley Primary will begin in September the work of accrediting as World Class schools, and King Ecgbert School will be re-accrediting, having already been World Class for a number of years. The process is very much led by the children, as the status refers to the world class characteristics of the children.
Being a World Class multi-academy trust will mean we are part of a network of WCSQM MATs across the country, giving parents, staff and students confidence in the opportunities they provide.
What is a World Class Accredited Multi-Academy Trust (MAT)?
The students' success is greater as a result of the MAT collaboration than without
In an all-through MAT, students benefit from developing their characteristics from on entry to exit
Transition issues, in terms of student character are countered.
Opportunities for students to work and lead across schools to develop their characteristics are capitalised upon.
How will the MAT be judged to be World Class?
The students in the trust will be assessed against a framework in terms of characteristics students need to thrive at transition, beyond school, in an ever-changing global economy. WCSQM will look for consistency in the development of World Class characteristics across the student bodies of our accrediting schools.