MLT Senior Representation on ASCL Council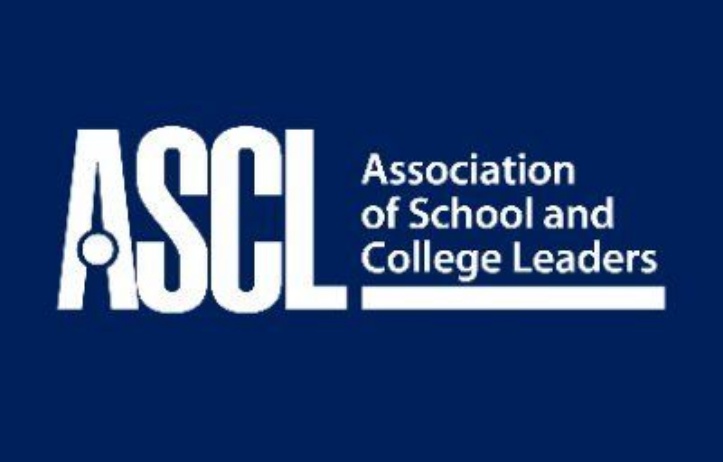 Paul Haigh, Headteacher of King Ecgbert School, has been elected by school leaders across Yorkshire and Humber to represent them on the Association of School and College Leaders Council.
ASCL is the leading union and professional body for leaders of secondary schools, colleges and multi academy trusts. The council, which meets 3 times a year, forms policy positions that shape the dialogue between ASCL, ministers, DfE civil servants and bodies like Ofsted.
This gives Mercia Learning Trust a voice on this influential body and will also give us early insight into policy developments that will impact our schools.
Paul has been selected to sit on the Leadership & Governance Committee, which has the important task of influencing the design of the next Ofsted Inspection Framework and supporting ASCL's drive to see intelligent accountability replace the counterproductive system we have now. Other priorities for Council this year includes school funding, particularly around energy costs and how schools are to afford the unfunded but much needed staff pay rises, and how the system can tackle the worsening teacher recruitment and retention crisis.
Paul will serve an initial 4-year term before facing election again if he wishes to continue.