Road Closure Success for Nether Edge Primary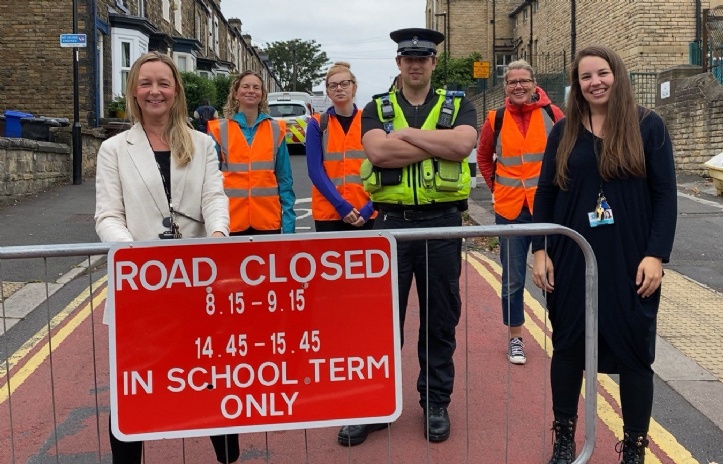 Glen Road is now subject to a road closure at school pick up and drop off times.
Pupils at Nether Edge Primary are now able to enjoy a cleaner and safer journey to and from school thanks to a local road closure on Glen Road.
Sheffield City Council Active Travel have supported the school in achieving the closure which sees the road closed to road vehicles from 8.15-9.15 and 2.45-3.45 each school day.
Well done to everyone involved and we look forward to seeing the positive impacts this change will have on the pupils at the school.