Staff Wellbeing Commitment with Champion Health Partnership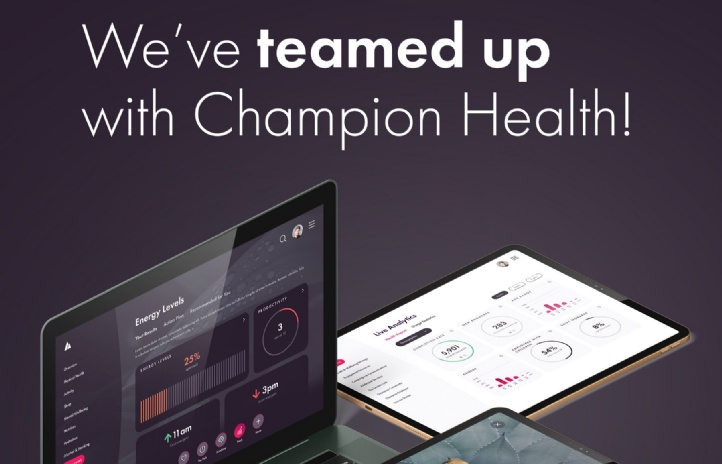 In September, we connected with Champion Health, on online platform to empower employee wellbeing through data, insight and action.
One of the first multi academy trusts in the country to make this commitment, we're so excited to roll the programme out to our team in the coming weeks, and can't wait to see how the 'Netflix of Wellbeing' will empower or staff to support their wellbeing, mental and physical fitness.
This offer to all staff underpins our commitment to employee wellbeing, and is designed to complement existing policies and approaches in each school. The approach will strengthen the wellbeing support for every member of staff, and our understanding of wellbeing across the trust so that this can guide future change.