Local MP Visits Newfield School & Valley Park Primary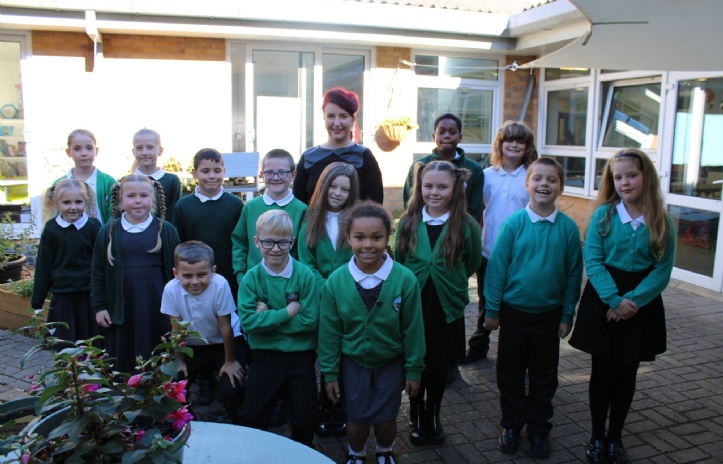 This week, two of our schools received visits from Sheffield Hallam MP, Louise Haigh.
At Valley Park Primary School, pupils had a fantastic morning welcoming, meeting, and questioning our Louise.
After a tour of our wonderful school taking in the inspiring classrooms and corridors, Louise fielded questions from the pupil leadership team on crime, community matters, equality, the environment and our school name change.
After a successful morning, Louise was very impressed by our eloquent, confident and well-presented children.
Louise tweeted:
Wonderful to see the school totally transformed with reading and equality at the heart of everything they do. The children were incredible ambassadors for the school that has been on an inspiring journey.
At Newfield School, Louise came in to school to discuss the upcoming COP26 and what the Eco Committee students would want to see as the outcomes of this summit in Glasgow.
The discussions were far reaching and included:
The current situation
Taxing polluting companies
Influence of an opposition MP and democracy
The failure to achieve targets from Paris and the confidence in any agreements at COP26
The prospect of climate refugees
Actions we can take as individuals
It was brilliant to see young people's voices and concerns being heard, with Louise taking these up to Glasgow in November.
Louise tweeted:
Great to speak to the Newfield School Eco Committee today. They're dedicated and passionate young people who are determined to address the climate crisis. I'll be taking your fantastic feedback and ideas about climate change to #COP26.