Woodlands Primary School Opens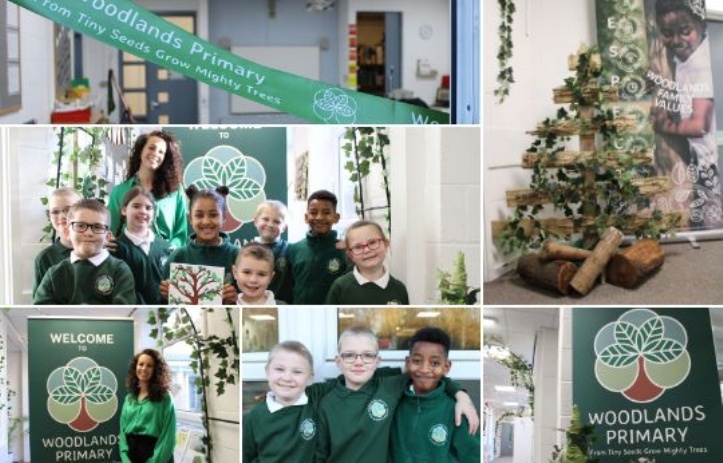 On 5th January, our primary school in Gleadless reopened as Woodlands Primary School.
Staff and children at Woodlands Primary have marked the beginning of a new era for the school. We have worked closely with the team to launch a new vision and direction for the school, ensuring they are firmly rooted in their community, with the children at the heart of everything they do.
Find out more about Woodlands Primary School here
Double Click To Change The Link