Mercia EdCon 2022: Aspiration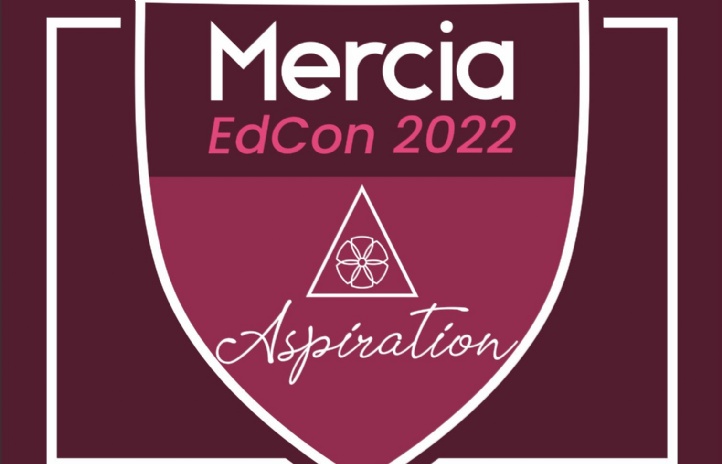 This year's trust-wide staff conference was wholly concerned about children with special educational needs.
Yesterday we held our fourth annual conference, this time at Newfield School.
As with previous conferences we secured the services of leading educationalists in this field, and best practice from within our own trust to lead and inform our thinking. Nick Whittaker (former HMI and Specialist Adviser, SEND) shared the research that underpins the Ofsted framework. David Bartram OBE (Former SEND lead for London schools and DFE advisor) shared his thoughts on best practice relating to SEND, and Sally Franklin (Former Senior Teaching Fellow at the Institute for Education, UCL & SEND consultant) worked exclusively with our education support staff.
We spent the afternoon exploring the following questions:
1. Do we fully understand the needs of these children, the agreed strategies and plans designed to help them?
2. Do we know about their often complex backgrounds to better understand their individual challenges?
3. Is the curriculum designed to meet their needs? Do we understand the impact of covid, but also are our expectations ambitious enough?
4. Are we deploying other adults effectively in classrooms? This may be so that the class teacher can spend more time with the neediest?
5. Do we acknowledge that the solution for success for these children will substantially take place in our classroom?
6. In what ways does our practice need to improve?
The day was a fantastic success, and we were really pleased to have the whole team together again. Staff came away feeling they'd learnt a lot, had a good chance to reflect on their own practice, and made connections with other team members from across the trust.