Newfield School leads the way in fighting climate change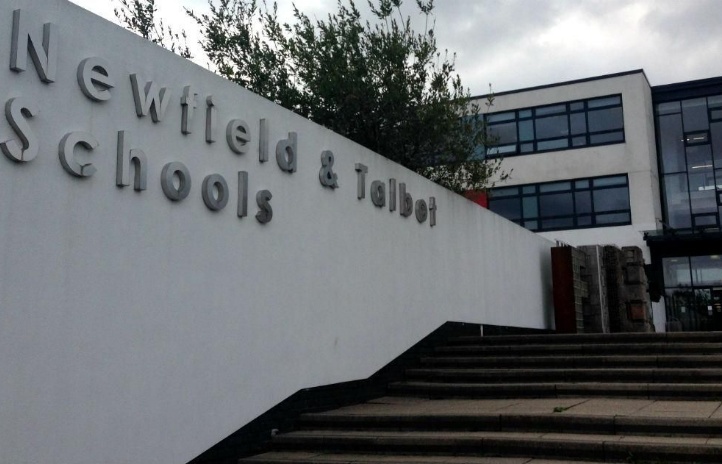 Students at Newfield School have started the year as they mean to go on; putting the focus on climate change and the environment.
Newfield School has been featured in the local press this week for the fantastic work the students and staff are doing in the fight against climate change.
Last week was Climate Change Challenge Week at the school, which saw everyone making a pledge to make a change for the better, a meat-free day in the canteen, a car free day, and much more! It was such a success, the press wanted to cover it! Take a look a the full article below.
The special week was part of the school's overall efforts to bring environmental issues to the forefront at Newfield, where they have a student eco-committee leading the way with changes. Regular litter picking, reducing single use plastic, turning off computers, recycling schemes for crisps and writing equipment, and focus on climate change in the curriculum are all changes the school is making for the cause, and will continue to do so in the future.