KES contributes to leading education expert's book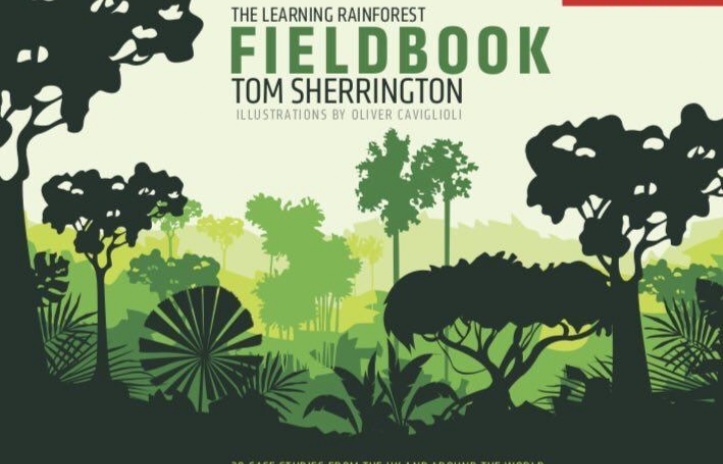 King Ecgbert School has been featured as one of 30 international case study schools in Tom Sherrington's 2019 book The Learning Rainforest Fieldbook.
The Learning Rainforest Fieldbook is Tom Sherrington's follow-up publication to his hugely successful 2017 book, The Learning Rainforest.
King Ecgbert was given the opportunity to be one of 30 international schools to feature in the follow-up book and showcase some of the fantastic work the students and staff are doing at the school. Tom says in his book:
My initial contact with King Ecgbert School was through attending the inaugural Mercia Trust conference at Sheffield's magnificent Crucible Theatre. I was immediately impressed by the positive spirit and the bold ambition of the Trust's leaders – the determination for every school to thrive and excel, to collaborate and learn from each other, whilst always maintaining their identities as individual schools. I was also struck by the enthusiasm for research-engagement as different leaders provided some general messages around learning, assessment and curriculum design referencing blogs, books and research
papers.
The contribution features a profile of the school and some of the staff and students. It then goes on to expand on three case studies: Developing a Trust-Wide Curriculum; Embedding and Developing Retrieval Practice; and Developing Academic Language.
The book is available to buy from Amazon here.
You can see an excerpt of the book below.