Mercia School launches 2nd academic year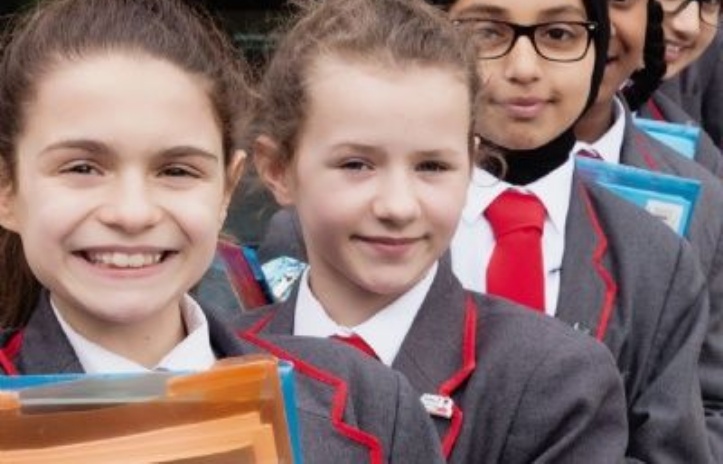 Mercia School hail the beginning of second academic year at the new school.
Mercia School's Deputy Headteacher Mr Fisher writes: "It has been a hectic, but hugely enjoyable, 7 weeks… 10 new teachers, 129 new pupils, a whole new floor of our magnificent building in use, and new football pitches to finally use! Oh, and not to mention 123 wonderful Year 8 pupils to welcome back too! It's been totally brilliant."
Click here to read the rest of the article and to learn more about life at Sheffield's newest and most exciting school!