Totley Primary Show Off New Facilities to the Press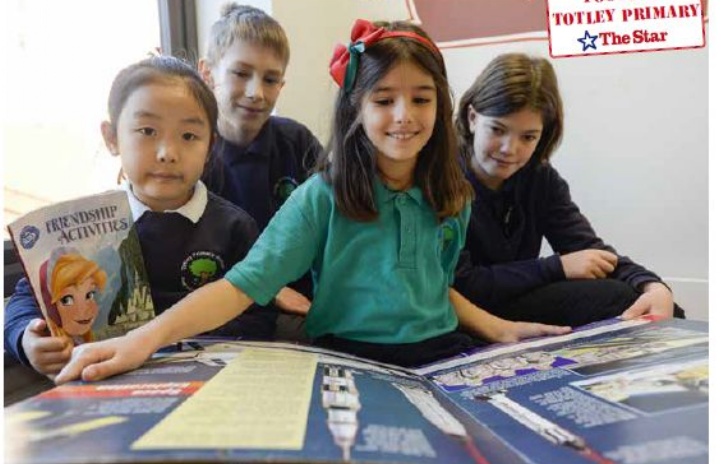 The fantastic new facilities at Totley are now being used; which the Sheffield Star wrote about in the newspaper this week.
Totley Primary School has been featured in Sheffield Star's School Focus this week.
Click the link below to read the article and look at photographs of Totley pupils using the facilities on offer in their new extension.