King Ecgbert School celebrates Golden Anniversary with KES Gold Alumni Event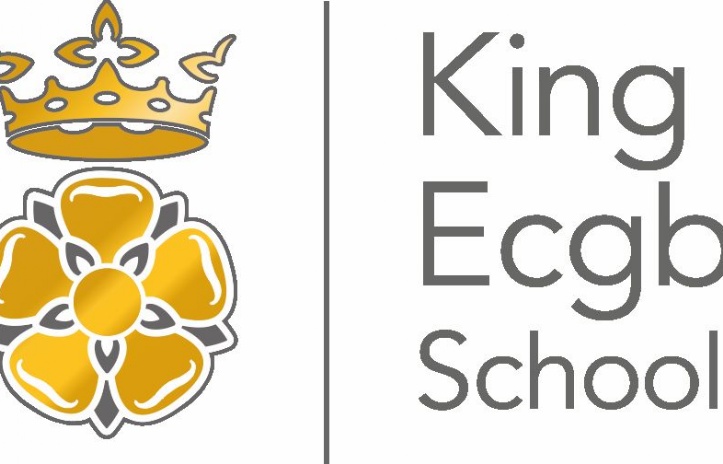 2019 is the year King Ecgbert celebrates a Golden Anniversary: 50 years since the school was converted to and opened as a fully comprehensive school.
Paul Haigh, Headteacher of the Dore Secondary School, said "When we realised 2019 was an auspicious year for our school, we realised we are starting to build quite a history and special place in the history of Dore and Sheffield so we wanted to celebrate that Golden anniversary with the people who are the embodiment of that history: our Alumni."
So the school started the process of reaching out to find former students. The idea being to not only plan an event to celebrate the anniversary, but to also begin to build connections and networks of former students who may wish to be involved in shaping the lives of the current students too.
And so KES Gold was planned! A morning gathering in November with a wide range of people who all came to King Ecgbert School at some point in the past. What resulted was a fantastic mix of ages, backgrounds, career areas and life experience; yet they all had one thing in common: KES. They loved their old school, and wanted to relive that experience for just a morning. The atmosphere was that of nostalgia, happiness, friendship and a sense of purpose.
Former student Brenda Smitheman remarked: "KES broadened my outlook. I was at the old school from 1965-70. Pupils were bussed from all over the city so I met a wide range of people from all difference walks of life. It taught me tolerance, and enabled me to mix with people from all lives as an equal, not just a kid from a council estate."
Speeches were made by the Headteacher, Paul Haigh; the CEO of Mercia Learning Trust, Chris French; Y7 and Y13 students; and former student James Needham who now works for Boeing in Sheffield.
The group were treated to guided-tours of the school, led by student ambassadors. All were fascinated to see the school's modern teaching facilities and how classes operate in 2019. One attendee remarked "The schools seems a lot happier and active than in my time. Our lessons were very structured, sitting at desks in rows with hardly any interaction."
What followed was the opportunity to look over the archive materials, leaves anecdotal notes, catch up with old friends and teachers, as well as a chance to consider how they may wish to be involved with King Ecgbert in the future. The school offered suggestions of Alumni potentially offering work experience and employment opportunities to KES students; assemblies; mock interviews; mentor opportunities; career talks, and much more.
King Ecgbert has a strong history of excellence. Paul Haigh points out: "This year is a great year to celebrate Gold- because we are in first place in the city's league tables. I'm a Sheffielder born and bred and KES has always been one of the stronger schools and in recent years always in the top few. But this year was the first time we've rightfully taken our place at the top of the list- a place fit for a King. That's based on GCSE exam results but we are also really proud of the fact most children stay on into sixth form."