Celebrity Chef Prue Leith Experiences Mercia School 'Family Lunch'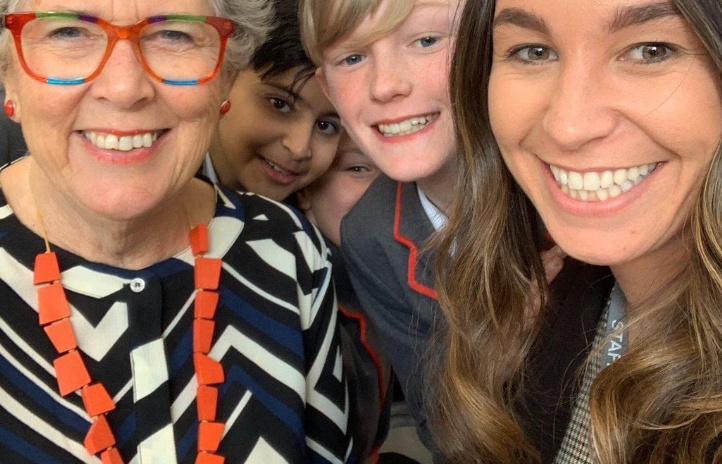 Mercia School honoured to have a visit from Prue Leith.
Mercia School writes: "Prue was incredibly generous with her time and words. Our pupils were so welcoming! Prue experienced Family Lunch, toured the school and spoke in depth with a small group of pupils. A brilliant day for our pupils!"
The visit was partly prompted by Prue's public interest in the state of school dinners, so was keen to see how Mercia School provides nourishing, healthy and family-focused meals.