World Class Essay Writer at King Ecgbert School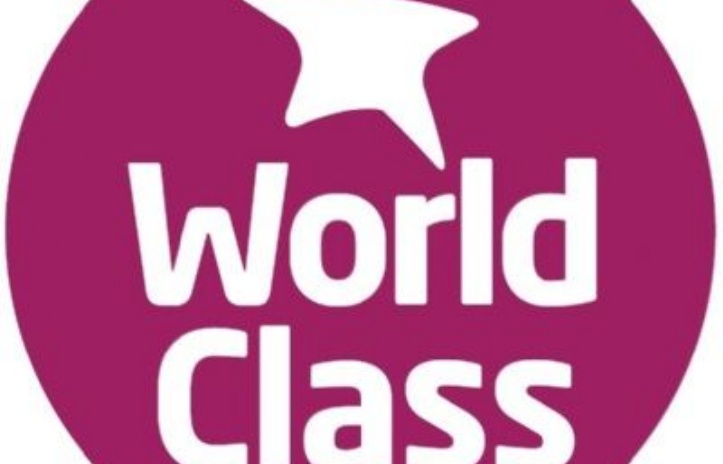 World Class School, King Ecgbert School, recently took a group of students to the World Class Schools' annual award ceremony at Cambridge University. Here's what the school had to say about the experience:
Student Aggie S-W was shortlisted in the top ten finalists of the national WCS essay competition, after coming in the top three of our internal competition. We are really excited to let you know that on Friday she was awarded the first prize and won this national essay writing competition. The standard was extremely high and we are absolutely delighted that her hard work was rewarded.
It was judged by Dr Phil Knox from the English Department at Cambridge and she responded to the given quotation from Greta Thunberg, " We can't change the world by playing by the rules" and the question, "Does breaking the rules change the world?" in a perceptive, intelligent and unique essay.
Fantastically, King Ecgbert was also awarded World Class School of the Year 2019 for the work done by our staff and students and the opportunities provided in the Symposium earlier this year.
Tilly H Y9 was shortlisted for an individual student achievement award.
The students all took part in writing workshops and tours around the Cambridge University Sidgwick site including the Classics, Archaeology and English departments. They were very well behaved, polite, friendly and interested in all the students they met from around the country and were a credit to KES.