World Class 'School of the Year' accolade for KES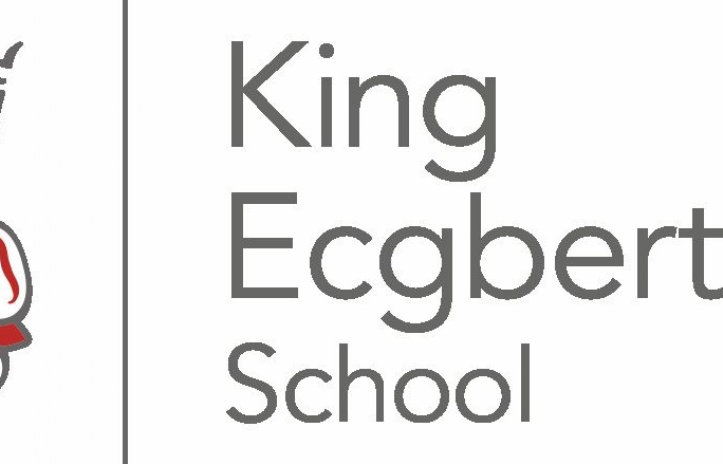 King Ecgbert has been awarded 'World Class School of the Year 2019' for the work done by their staff and students and the opportunities provided in the Symposium earlier this year.
On December 19th, 2019, World Class Schools Quality Mark (WCSQM) held its annual Awards Ceremony, hosted by Cambridge University. The Awards Ceremony celebrates accrediting schools, as well as individual students from World Class schools UK wide in recognition of their outstanding achievements in 2019.
This year, WCSQM established a new award, The World Class School of the Year, which was kindly sponsored by the event sponsor DPR. The school and trust were so thrilled that the presigious award was presented to King Ecgbert School.
King Ecgbert School hosted the 2019 annual WCSQM Symposium and its students project managed the event. The theme of the event was World Class creativity and the event was attended by over 250 delegates. King Ecgbert students set up the event, ran the reception, ran tours, escorted delegates to sessions, provided musical entertainment for delegates over lunch, managed VIPs and show cased World Class creativity through a music and dance display at the event's culmination.
Delegates were truly awed by the World Class professionalism of King Ecgbert students. Nicholas Perry, a musician for The Globe Theatre London, who was running a workshop, commented, 'Students from the school welcomed me with such warmth and friendliness. Nothing was too much for them. Their manners were exemplary. It made me realise that there are some young people who really do have the edge.' Ged Fitzpatrick, the Executive Headteacher of a participating World Class school, St Mary's College Hull commented, 'The students at King Ecgbert make me proud to be part of this network. This is what our schools are all about.'
The award for the World Class School of the Year was not the only accolade King Ecgbert School went home with. Agnes Sykes-Whateley was the joint winner of the WCSQM Essay Writing Competition, and Tilly Hilton was shortlisted for the WCSQM Individual Achievement Award.
Miranda Perry, Director of WCSQM commented, 'WCSQM is a charity created for and driven by World Class students. We are all about celebrating non-selective state schools where all students are able to reach their potential in a truly World Class way. We are delighted that King Ecgbert School is in our network, because this is exactly what they do.'