"Bravo!" Trust Primary MFL day huge success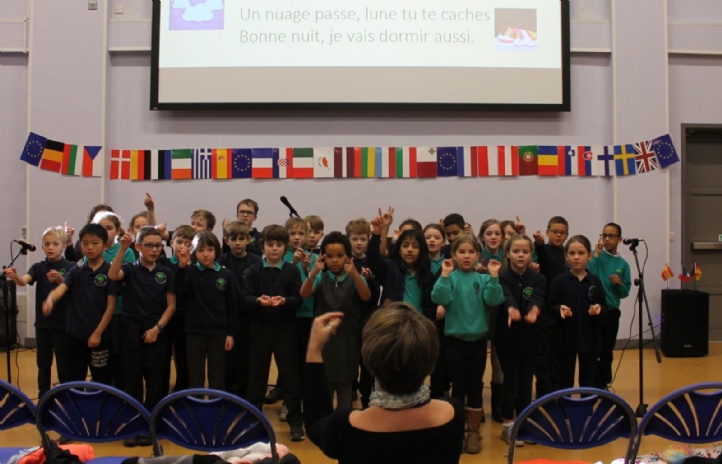 Our family of three primary schools gathered today at King Ecgbert School to celebrate all things languages!
Around 200 pupils from all three Mercia Learning Trust primaries came together to showcase the wonderful work they've been doing at their schools in languages.
Groups of pupils from Y4, 5 and 6 from Totley Primary, and Y4 from Valley Park and Nether Edge Primaries were treated to an afternoon at "big school".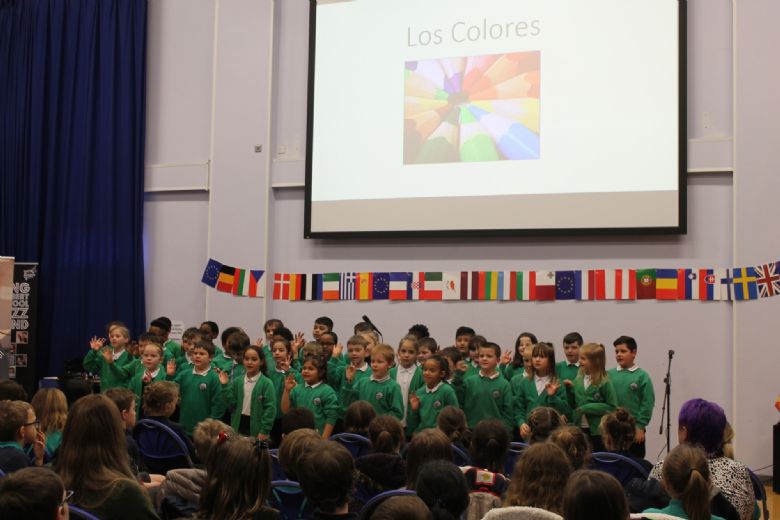 This is the first time the three primary schools have come together in this way to celebrate and showcase a specific element of the school curriculum. It really demonstrated the benefits of being in a family of schools and the cross-collaboration that so naturally occurs.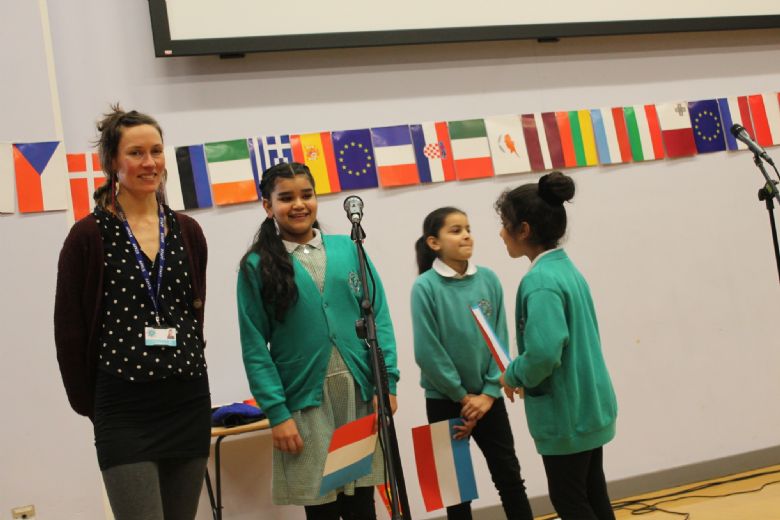 The event started with a whole-group performance of a multilingual 'Hello' song, featuring over 8 languages throughout. Following that, each primary school performed a wide range of poetry and songs with great confidence.
There was even time for language students from King Ecgbert to show what learning MFL at secondary school can be like.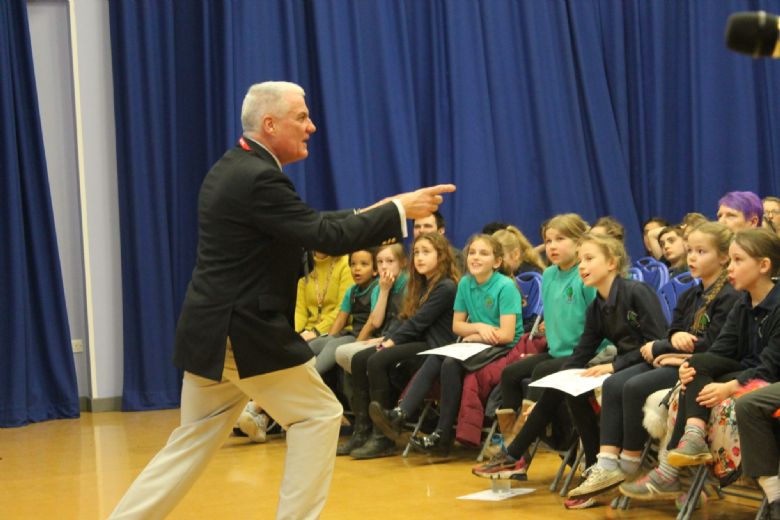 The afternoon concluded with a lively and interactive presentation by Nigel Pearson, a national speaker and advisor on Primary Language Learning, and teacher at Leighton Academy in Crewe.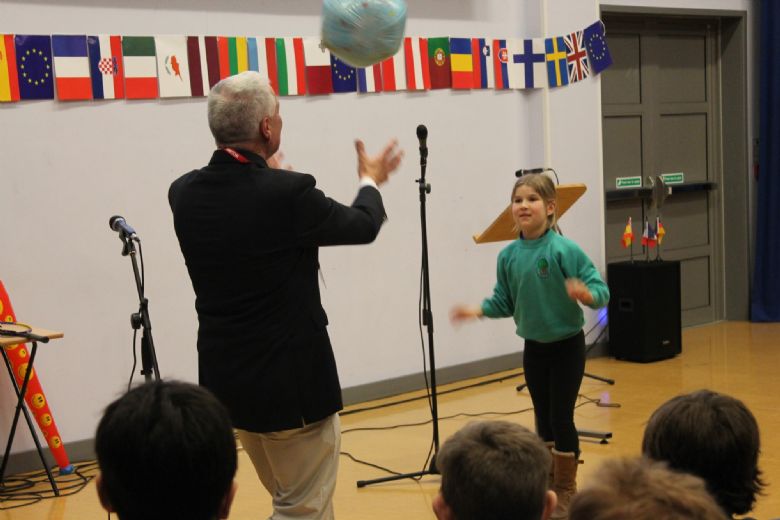 All of the children put a huge amount of effort into the event and their individual performances, and were congratulated and given certificates by the Trust's CEO, Chris French.
Well done to all involved, and we look forward to working on another similar project across the primaries in the future.