New Library for Valley Park Primary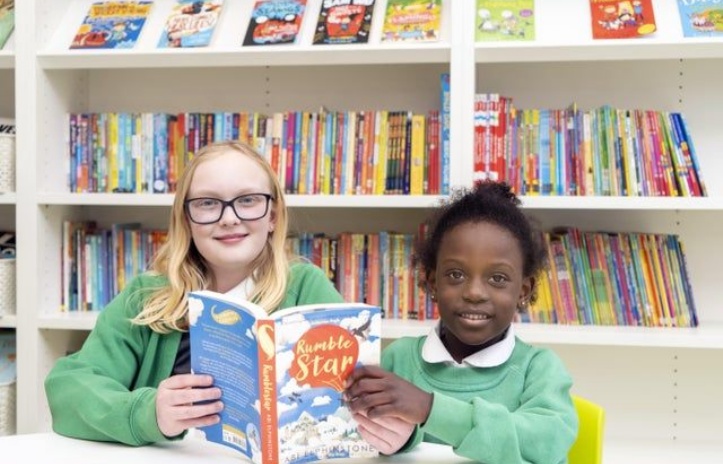 Pupils and staff celebrated the opening of the brand new Library at Valley Park Primary School.
Children at Valley Park Primary now have a beautifully refurbished and restocked Library at school to enjoy. The official opening was on Monday 27th January, with guest of honour Julia Wright in attendance, who the Library is named after.
Julia is a former member of staff and school improvement partner at the school, and was adamant that children at Valley Park should have the opportunity to develop a love of reading.
Vital fundraising by the Valley Park School Association made the project possible and they were there to represent the group on the day.
The Sheffield Star were there to cover the event and you can read all about it here.