Mercia Trust tops the Sheffield league tables!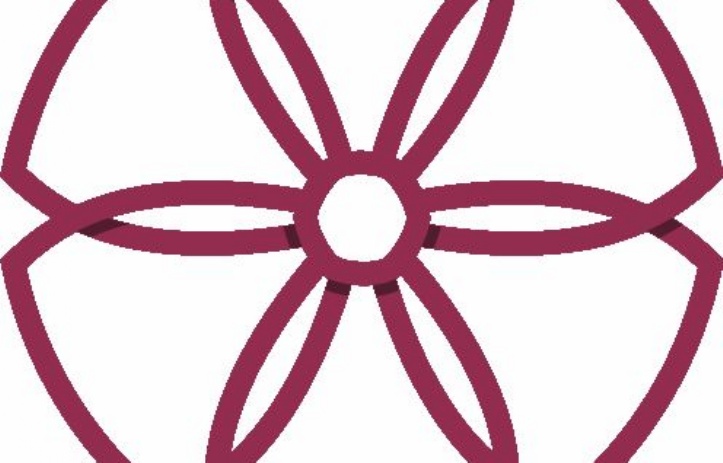 Mercia Learning Trust is celebrating the successes of our fantastic schools this week with the news that Sheffield's highest performing secondary and primary schools are both Mercia Trust schools.
Totley Primary School topped the 159 primary schools in Sheffield league tables with an impressive 97% of pupils meeting the expected standard at the end of key stage 2 in 2019.
Headteacher Ben Paxman said:
We are really proud of the great outcomes achieved by our children. They are a testament to the hard work and dedication of staff, parents and, of course, the children themselves throughout their journey with us at Totley Primary. We also recognise that academic achievement is just one element of our overarching aim to nurture the personal growth of happy, well-rounded and balanced young people, with the resilience to embrace future challenges and be ready for the modern world.
King Ecgbert School topped the 47 secondary schools in Sheffield league tables with a 'Progress 8' score of 0.68 for students at the end of key stage 4, which is 'well above average'.
Headteacher Paul Haigh said:
On seeing that our GCSE examination results for 2019 place us not only at the top of league table for the city of Sheffield but for the whole region my overall feeling is one of pride in our students and the staff who supported them with their great achievements.

The Progress 8 score recognises not just the grades of the brightest but more importantly the progress all students have made since joining the school in Year 7 across all subjects. We see that students of all abilities in all subjects make great progress which shows the very high quality of education we offer our students right across the curriculum.

Whilst the school has been strong for some years results have been improving year on year since before I became Headteacher in 2016 it is personally very satisfying to see the work of our staff and students recognised by taking the 'top spot' this year. It is also wonderful to see one of our feeder schools and fellow Mercia Learning Trust School, Totley Primary School, topping the primary league tables- great evidence of the benefits of being part of such a forward thinking Multi Academy Trust under the leadership of Chris French.
The trust's other secondary school with Key Stage 4 students, Newfield School, also did well in the league tables coming 7th out of 47 schools, with a 'Progress 8' score of 0.24. Our other secondary school, Mercia School, currently has Y7s and Y8s only on roll, so does not yet qualify for end of key stage 4 data analysis.
This month the trust will be celebrating its successes and setting goals for 2020 at our annual conference. Mercia Learning Trust Education Conference will see all staff from across all 6 schools come together at the Lyceum theatre. They will have the opportunity to meet and to reflect on our shared mission. Outstanding training will be facilitated by our keynote speakers Tom Bennett and Will Hussey, and our own schools showcasing their great practice.