King Ecgbert girls' hockey triumph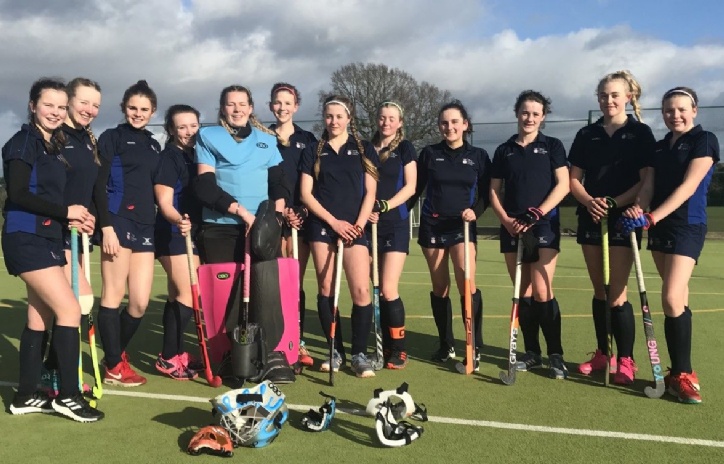 The fantastic girls' hockey team at King Ecgbert School in the National U16 Hockey Finals this week in Reading!
They qualified for the Nationals back in January as North of England Champions. A great performance to be very proud of this week from the girls, and notable to say that King Ecgbert were the only state school in the final.
Well done to the team and thanks to the PE staff who supported them throughout the journey.