King Ecgbert Design teacher hand makes 100s of face shields for NHS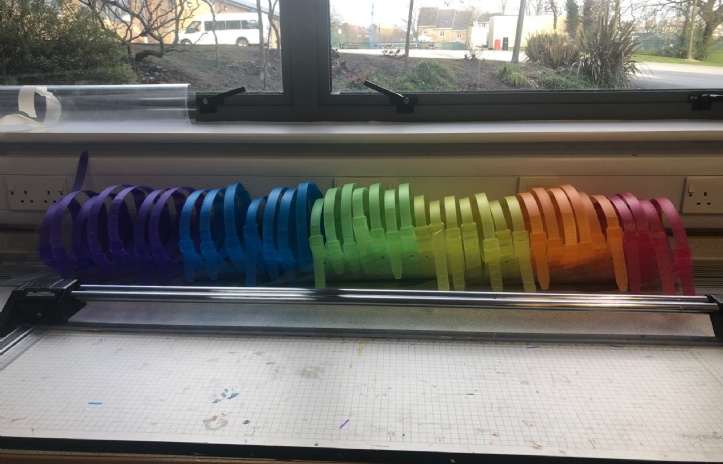 King' Ecgbert School's very own Miss Vardy, Head of DT, has been working tirelessly to single-handedly produce 100s of face shields for front-line workers.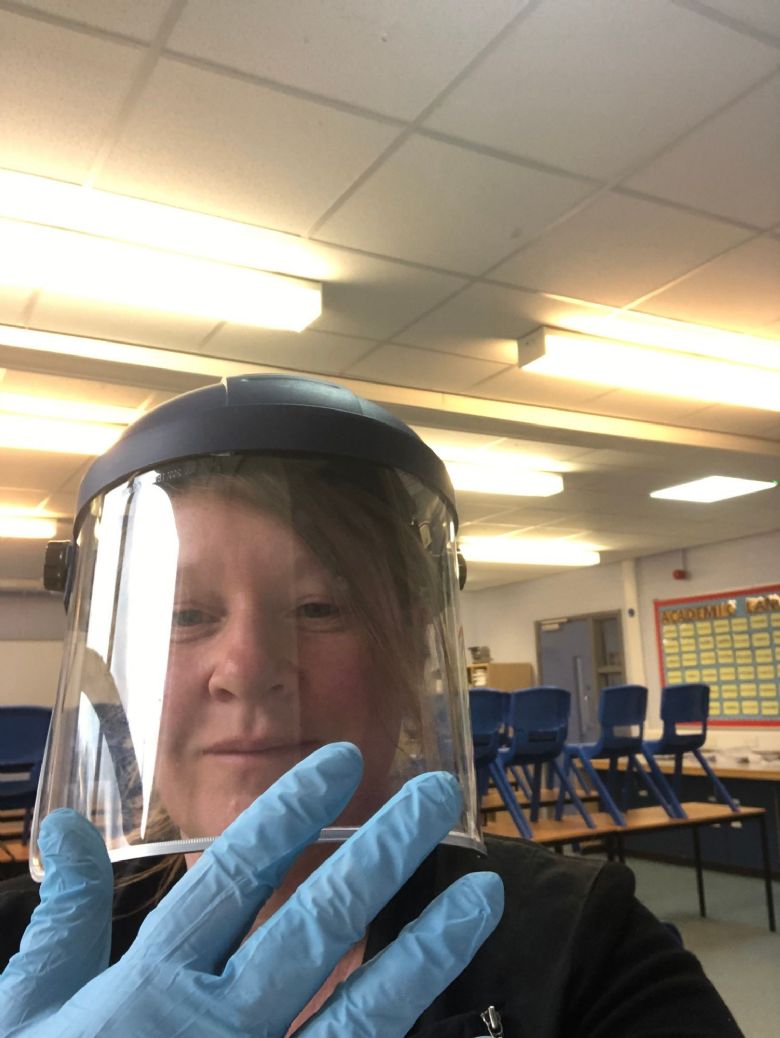 In these testing times, everyone is doing what they can to help those affected by Covid-19. Helen Vardy, Head of DT at King Ecgbert School, has found an ingenious way of helping the fight against the Coronavirus.
Her Design Technology department has a wide range of state of the art equipment, including a laser cutter, which, along with the right materials, can be used to make much-needed PPE for front-line staff working in the NHS and in other care situations.
Helen said: "I just wanted to feel like I was doing something. It's easy to feel helpless at the moment, so when I realised I could do something practical, whilst at the same time using my skills and the currently redundant schools equipment, it was a no-brainer. I'm just so pleased we can help some of the front-line staff working so hard to keep us safe and well."
Working in partership with a number of other secondary schools in Sheffield, Helen has been working almost daily on producing hundreds of shields. The other secondaries (Bradfield, High Storrs, Tapton, Chaucer and Forge Valley) have teamed up to share expertise, knowledge, supplies and even crowdfuning ideas. The main crux of the issue is getting hold of the materials required to make the shields, so they have been crowdfunding to raise money for purchasing materials. To contribute to this, please click here.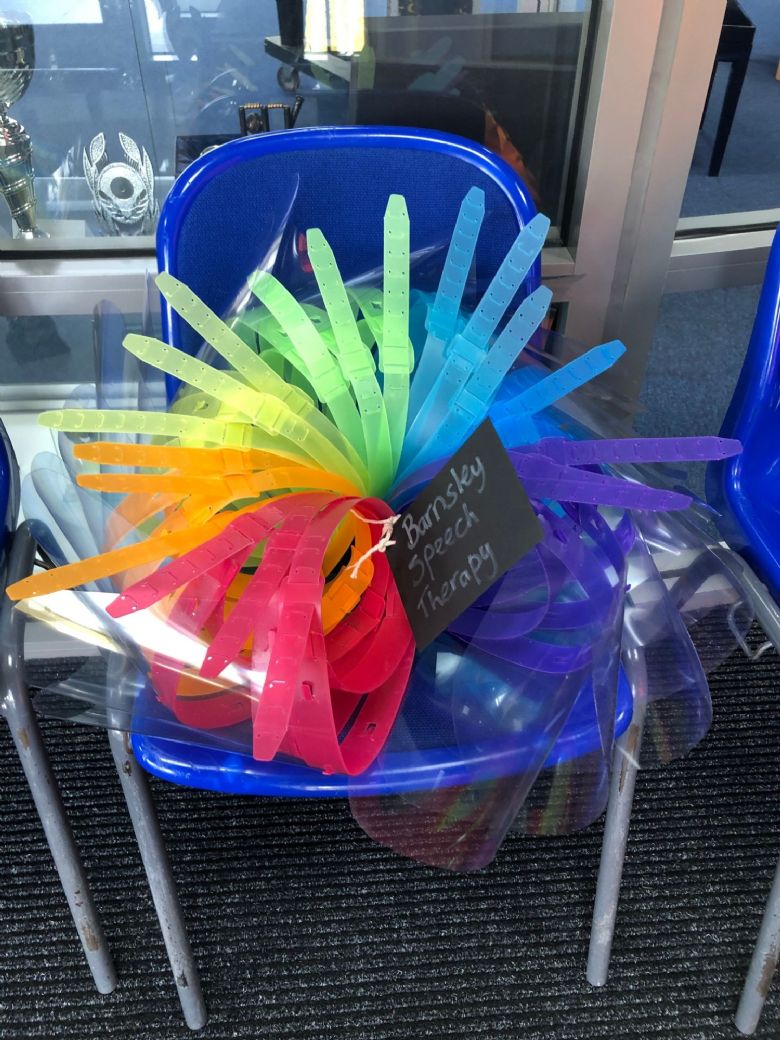 If you or someone you know would benefit from a donation of these face shields, please contact King Ecgbert School here.