EdTech Demonstrator project won by KES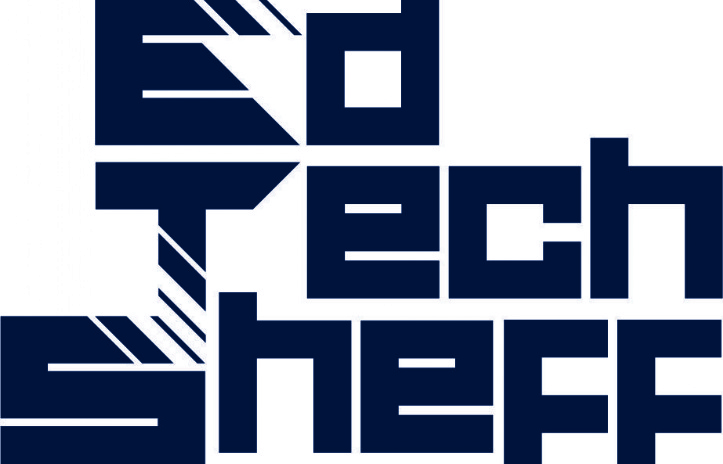 King Ecgbert School, working in partnership with Notre Dame High School, is now an official Department for Education 'EdTech Demonstrator School,' The project is known as EdTechSheff.
The programme was introduced by the DfE to boost peer-to-peer support on the effective use of technology, and has now been tailored to help schools and colleges provide education remotely.
The Demonstrator Schools and Colleges will provide professional development, initially focussed on supporting the effective delivery of remote teaching practices to schools and colleges across the country. The programme will target schools and colleges who are most in need of support; for example, those getting to grips with using a new online learning platform and those with the most disadvantaged learners.
EdTechSheff will support other schools through the Demonstrator Schools Programme with written and video stories of their work, webinars to larger groups as well as more bespoke Q&A with schools and groups of schools.
King Ecgbert School has really proved itself as an EdTech pioneer in recent months with its fantastic provision of virtual schooling during lockdown and beyond. Seeking to build on this success, and spread the good practise to all teachers in the school, King Ecgbert are holding an ELearning INSET day in June. Leading EdTech teachers will be giving online sessions to their colleagues with a view to further improving the skills of the team.
For more information on EdTechSheff, click here.