School Openings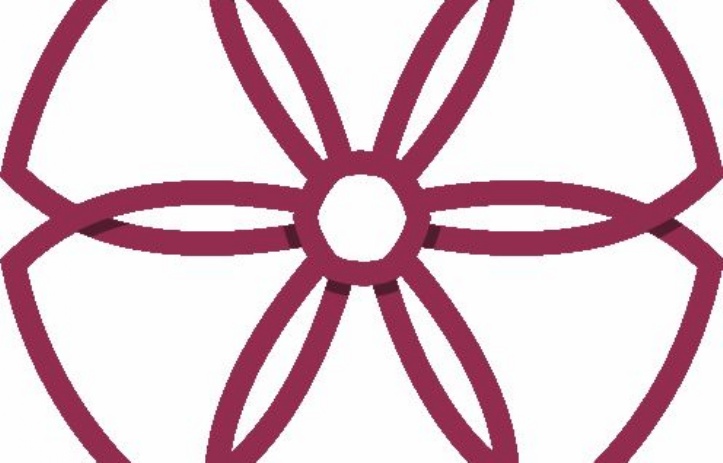 Information regarding school openings at Mercia Learning Trust.
After almost complete closure in late March, all schools in the Mercia Learning Trust opened more widely for more pupils from Monday 15th June. To ensure pupil and staff safety, all national/local guidance has been followed, including adherence to a maximum daily limit of 25% of pupils from selected year groups in school at any one time.
The current position in each school is as follows: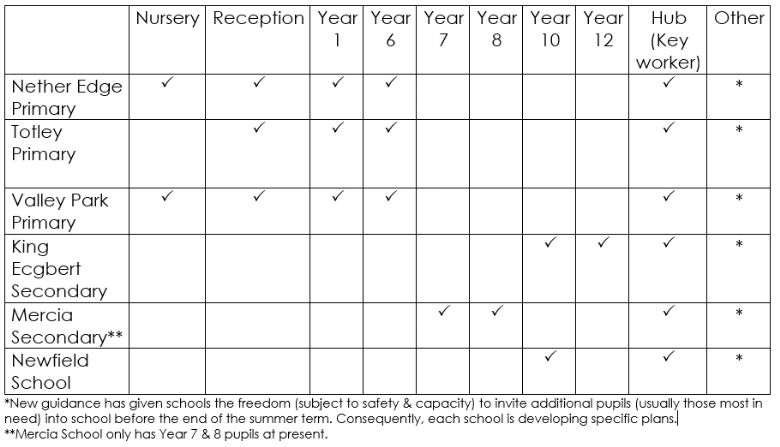 Parents and carers should contact each individual school for exact details and arrangements for opening.