MLT students get creative to support the BLM movement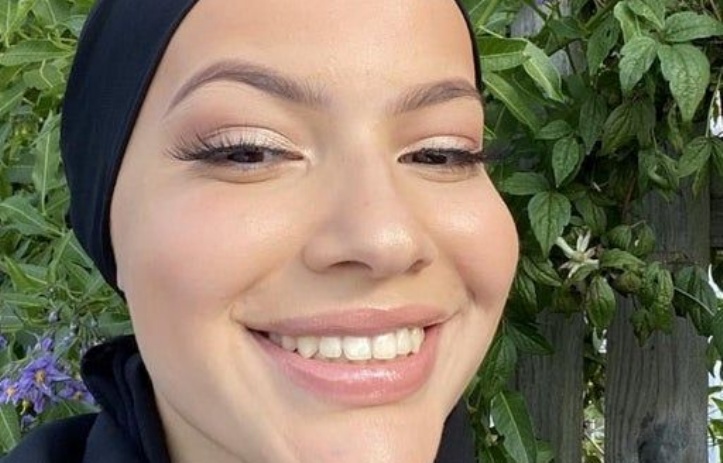 Students from King Ecgbert School and Newfield School put pen to paper to voice their support for the Black Lives Matter movement.
Sarah L, a Y12 from King Ecgbert School Sixth Form, wrote this moving poem below, and was even featured in the Sheffield Star.
Y10 Megan at Newfield School also wrote a powerful statement which you can watch below.
Both girls have done their schools and trust proud!