MLTogether bringing us closer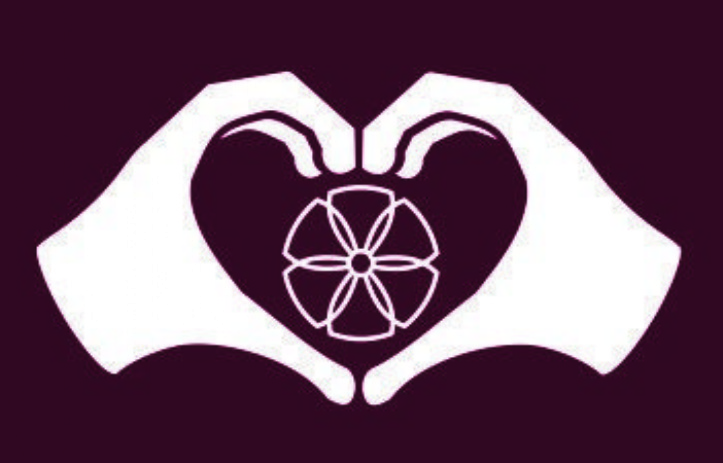 A flavour of how the trust enables internal communications between the schools.
Readers might be interested to get an idea of how such a large trust of six school manages th tricky job of keeping hundreds of staff connected. One of the answers is our half-termly digest, MLTogether.
Take a look below at the latest edition which we put out just before the summer holidays after what was perhaps the strangest term anyone has ever experienced.