Trust Secondaries go Virtual for Open Evenings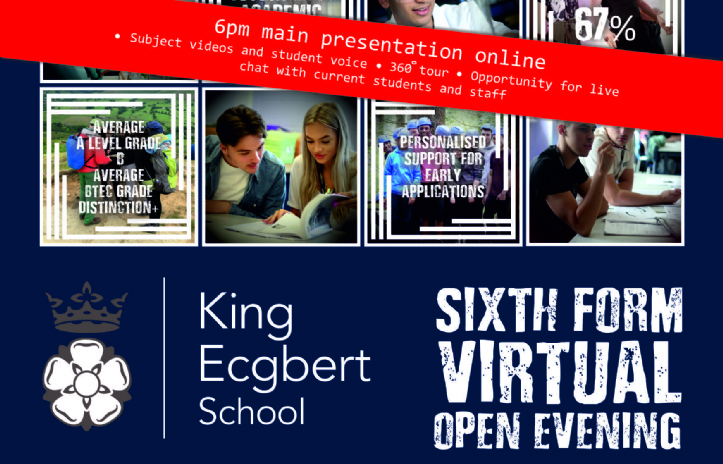 Due to the COVID restrictions in place, traditional open evenings are out of the question, so our trust secondary schools have risen to the challenge and gone virtual!
There's nothing quite like walking around a school, meeting the staff and students, and seeing the facilities when you're making the difficult and important decision of choosing a secondary school or sixth form. But King Ecgbert School, Mercia School and Newfield School have really used the opportunity of virtual open evenings to showcase what fantastic schools they really are.
Take a look at what we have produced to allow prospective families get a feel for our schools:
King Ecgbert School (Sixth Form) goes live on 19th November