Valley Park launches new site & video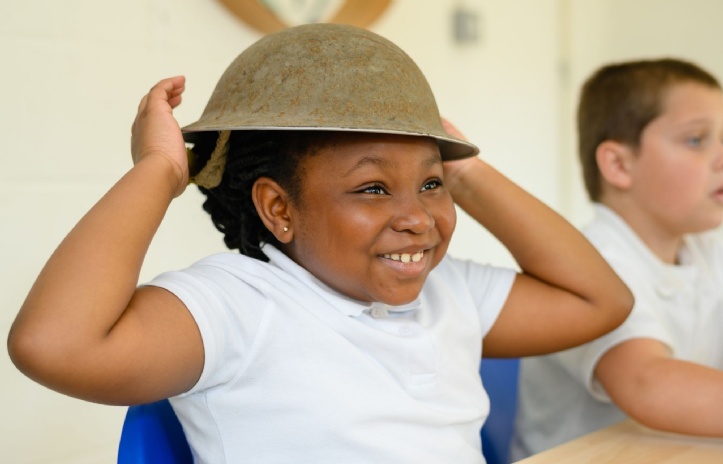 This term Valley Park Primary have a shiny new website, promotional video, and a whole new set of school photos!
We are pleased to have launched Valley Park's new website here.
As well as that, they have had a great new set of photos and a promotional film made, to make it easier for families to get a feel for the school when making their choices for next year.
Take a look!