Sheffield Anti-Racist Education recruit KES staff for event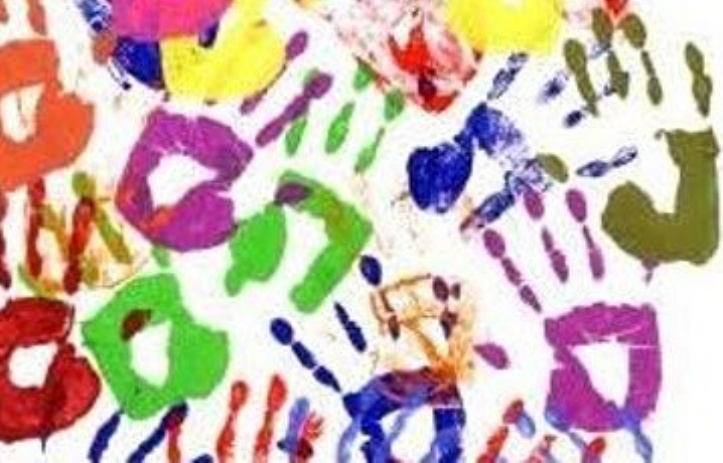 Sheffield's Anti-Racist Education group-SHARE held its annual education conference between November 2-14th and King Ecgbert Staff were extremely pleased to be involved in and leading on several of the presentations and important debate sessions that were part of this well attended, city wide education conference.
The King Ecgbert English department were well represented in the first week as Polly Baker and Claire Exton showcased department resources at a teach-meet of English practitioners from around the city, with the aim of sharing good practice in increasing the diversity of writers and texts delivered in the English classroom.
On the following Friday, a team of KES teachers from across the curriculum hosted a debate and discussion panel about the journey we as a school are on in the aim of becoming an Anti-racist school: Rebecca McCairns (Head of Sixth Form), Anne Lee (Head of Sociology), Charlotte McDonald (Head of History), Sarah Ahmed (Head of HSS and ITT Co-Ordinator).
These curriculum leaders presented the work they have done so far in their subject areas whilst Rebecca McCairns held a conversation about the experience of our students and the importance of diversity with our Head Girl Sarah Lareche. Claire Exton chaired the event in her new role as Senior Teacher with Responsibility for Equality and Diversity, exploring the journey we are all on to provide an educational experience which celebrates diversity and provides equal opportunities for all.
Sarah Ahmed also participated in a session, taking part as a panel member for the session 'Anti-racism, the responsibility of all in teaching and education' and joined discussion with PGDE course tutor Kathryn Bennett, Deputy Head from Longley Park College Donald and the Chair of Sadacca (Sheffield and District African Caribbean Community Association). The aim of the session was to introduce issues that face us in our work as educators and presenting an anti-racist framework with examples of its successful application in schools and teacher training.
Chairing the closing session of the conference on Saturday November 14th, was our own Head of Health and Social, Sarah Ahmed. The panel of professionals, at this event, included Dr Danny Dorling of Oxford University and youth activist Rumbi Muyoki who all presented their work on overcoming the obstacles to anti-racist education and the decolonisation of the curriculum.
The conference attracted people from a range of backgrounds in Sheffield (and Yorkshire) and was joined by over 100 participants.