Headteacher appointment at Valley Park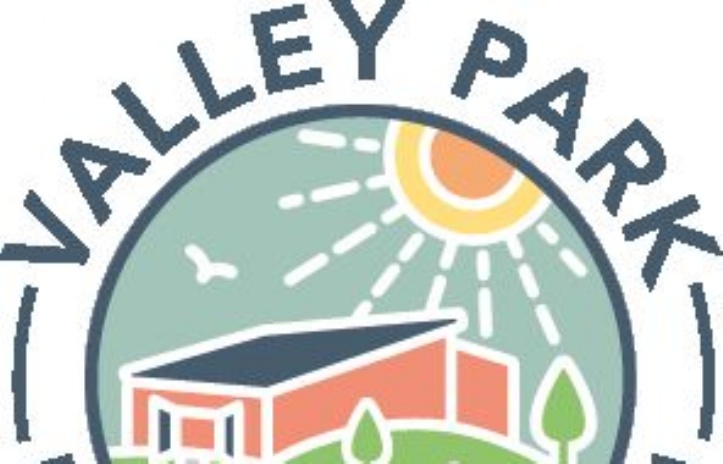 Mercia Learning Trust is very pleased to introduce the new headteacher for Valley Park Community Primary School.
Mrs Lauren Johnstone has joined us this month as the new headteacher for Valley Park.
We asked Lauren some questions which will give you an insight into the kind of person she is and the impact she will make at the primary school and nursery.
What was it about Valley Park that attracted you to apply for the Headteacher position?
"In all honesty, I was interested as soon as I read about the journey that the school had been on. I knew that I had a lot of experience and skills in creating a school that becomes 'an oasis of calm' within chaotic communities and felt that the children at Valley Park would need this just as much as they did in my old school. Meeting with the staff during my initial visit to the school absolutely blew me away. It's not very often that you come across such dedicated, robust professionals with the levels of resilience that is required to work where they do. By the time I had left the building, I was completely certain that this was the school for me and that I would want to stay there for a long time if I was lucky enough to secure the post."
What excites you the most about becoming Headteacher of Valley Park?
"Where do I begin? The staff excite me a huge amount. I cannot wait to be a part of their team; so being able to lead them is even more exciting. The children I have met so far have blown me away with their confidence and character. In one of my most recent visits, my presence has been requested by a Year 5 boy who wanted to discuss his ideas regarding the developments of the broader curriculum. He started our discussion by informing me of the positives of the school; he loves the teachers and the children and thinks that every day is a gift. He then went on to discuss his ideas around the level of challenge in Art and shared with me his need to experience more challenge. I'm thinking of recruiting him onto the SLT in January, I'm sure he'd keep us on our toes."