Annual Conference goes virtual!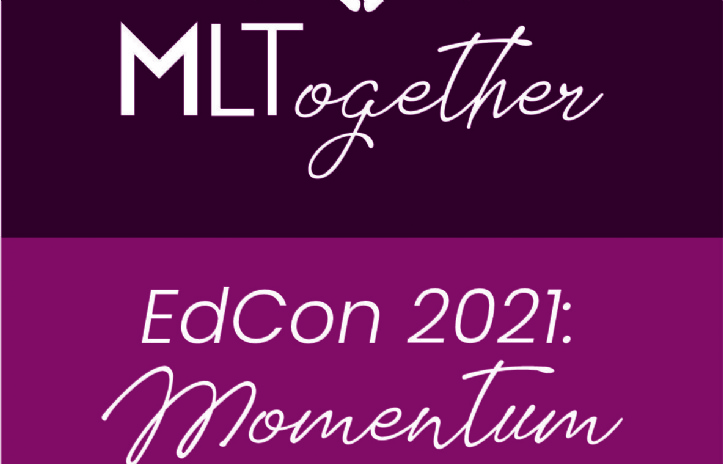 This year's annual conference went off without a hitch in the virtual world!
In February 2021, our conference went virtual! MLTogether EdCon2021: Momentum focussed on the continued development of our fantastic staff, with 4 high profile keynote speakers booked for the day. We only wanted the best for the event, so heard from education research greats: David Didau, Dylan Wiliam, Mary Myatt and Marc Rowland. Staff had the opportunity to hear from these gurus of educational research, then take part in live Q&A sessions.
Topics covered included:
Curriculum Development
Embedding Formative Assessment
Building a Reading Culture
Intelligent Accountability
Making Meaning in English
Teacher Quality
Culture in Schools
Embedding Challenge & Ambition
Improving Outcomes for Disadvantaged Learners
Evaluating & Iterating the Curriculum
"I was honoured to take part in the Mercia Learning Trust annual conference: an opportunity to think about how we can do the best for all our pupils; how to do fewer things in greater depth, how to take on board some of the insights from cognitive science and how to take ownership of our professional development."

Mary Myatt, speaker
"I was delighted to be involved in the Mercia Learning Trust conference today. The questions that participants asked about my presentations showed that they really engaged with the talks, and understood the points I made. I wish them luck in implementing these ideas in their own classrooms and schools."

Dylan Wiliam, speaker
One of the highlights of the day was the premiering of our annual student and staff performance. Take a look below...