Annual Conference
At Mercia Learning Trust, we understand the value of gathering all staff from across the Trust together on an annual basis.
MerciaEdCon 2019 was the Trust's inaugural education conference for all members of staff within all six schools of the Trust.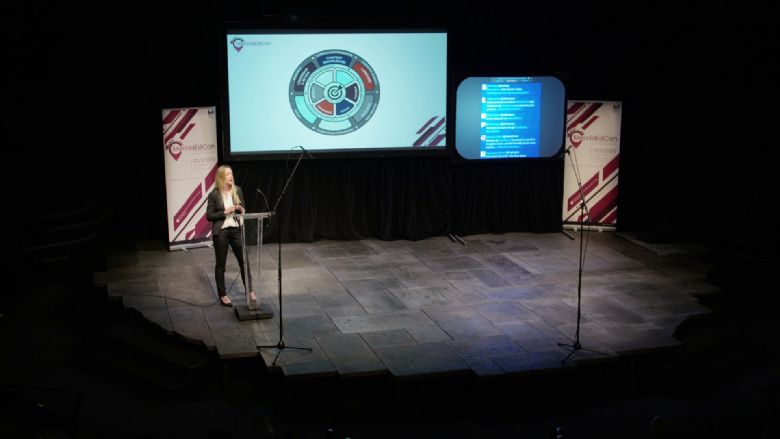 The conference was hosted in the wonderful Crucible theatre in February 2019. The intention was to gather all of the Trust's staff together in one place in order to focus on some key areas. It was opened by the 'MerciaEdCon Choir': 30 students from across the schools wowing their staff with an inspirational rendition of 'This is Me' from the Greatest Showman.
Teachers and support staff took part in sessions given by fantastic key note speakers: Tom Sherrington and Errol Lawson.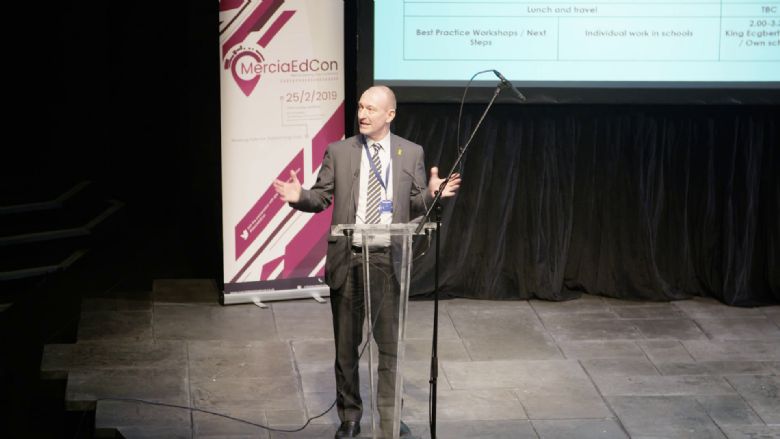 The main theme of the 2019 conference was the Curriculum and how we can improve it further in each school. There was also a focus on collaborative working between schools, as well as the Trust's commitment to staff through the Mercia Pledge.
The feedback from the conference was incredibly positive. With 500 members of staff from across the city, there was progress made in many areas and seeds sewn for future developments and success.
"The opportunity to be with ALL MLT staff at the same time was a genuinely powerful experience in its own right. Emphasis on curriculum and the fact that so much good practice is going on within MLT meant that the content couldn't have been more relevant."
"Seeing the whole Mercia community made me really feel I was part of something big and promising."
The next MerciaEdCon will be held in February 2020 at the Lyceum Theatre, Sheffield.