Annual Conference
At Mercia Learning Trust, we understand the value of gathering all staff from across the Trust together on an annual basis.
In 2019, our annual conference was born, hosted at the wonderful Crucible theatre. In February 2020, we built on the success of the first conference. Working closely with our friends at Sheffield Theatres, the event was held at the Lyceum theatre, and later at Sheffield Hallam University.
The themes for this year's conference were: Curriculum, Personal Development, and the Power of Partnership.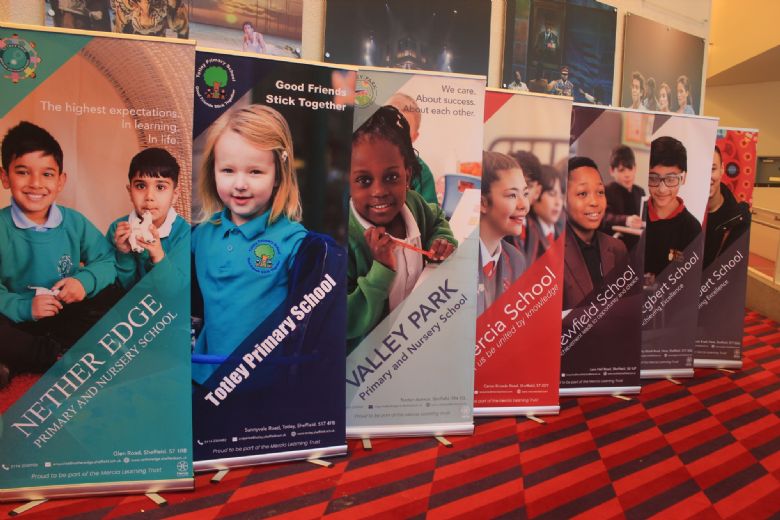 Staff had the opportunity to meet and to reflect on our shared mission. Outstanding training was facilitated by our keynote speakers Tom Bennett and Will Hussey, and our own schools showcasing their great practice.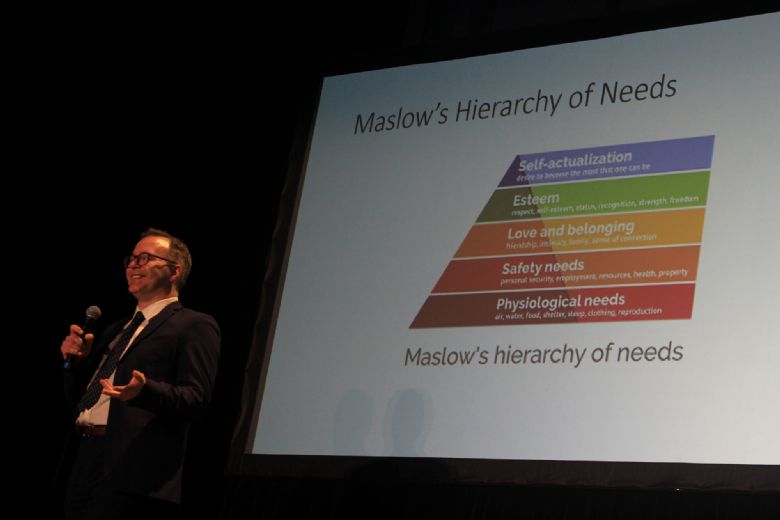 The conference opened with a powerful dance performance. The dancers were young boys from across the 6 schools. The boys were not experienced dancers; indeed, some have never danced before until now. They learnt a bespoke dance choreographed by nationally renowned choreographer and dance teacher, Sean Selby. The opportunity to dance on the Lyceum theatre stage is one which doesn't come to some of the most experienced of dancers, so this was a once-in-a-lifetime chance for our boys to shine on stage!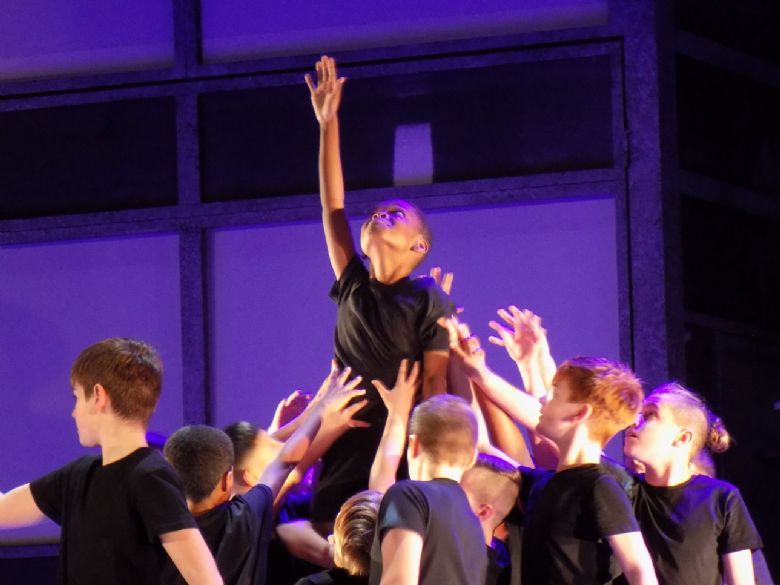 Delegates then heard from the CEO, Chris French, and each of the schools' headteachers presented one of the 6 areas of personal development.
"I very much enjoyed Tom Bennett's talk, which was engaging and served as a useful reminder about behaviour. It was positive hearing something from each school in the Trust so we could get a flavour of the schools and what is going on in each. I also found it useful breaking in to subjects for the afternoon and having the opportunity to get together as departments across the Trust."
"It was good to get a feeling of being part of a larger organisation than the single school most of us are based in."
"I enjoyed the collaboration with the other schools, and the further work we can do to develop curriculum and best practice."
After a lunch at the Crucible theatre, the afternoon schedule gave classroom-based staff the chance to come together in smaller cluster groups to work in subject or key stage groups. So, if you're a Science teacher at King Ecbgert School; you worked for the afternoon with other Science teachers from your own school and Mercia School and Newfield School. A great opportunity to really drill down on the curriculum framework! Our valued support staff heard from motivational speaker, Will Hussey at the Crucible in the afternoon.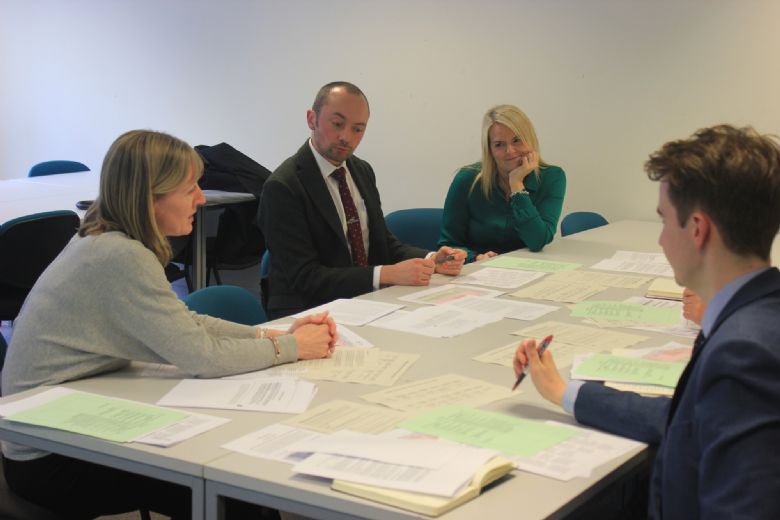 At the conference, we launched this year's Mercia Learning Trust film. The film shows children and staff from all of our 6 schools reading the iconic poem 'If', by Rudyard Kipling.