Meet the Team
This page is currently awaiting content
Mel Balfour
Finance Manager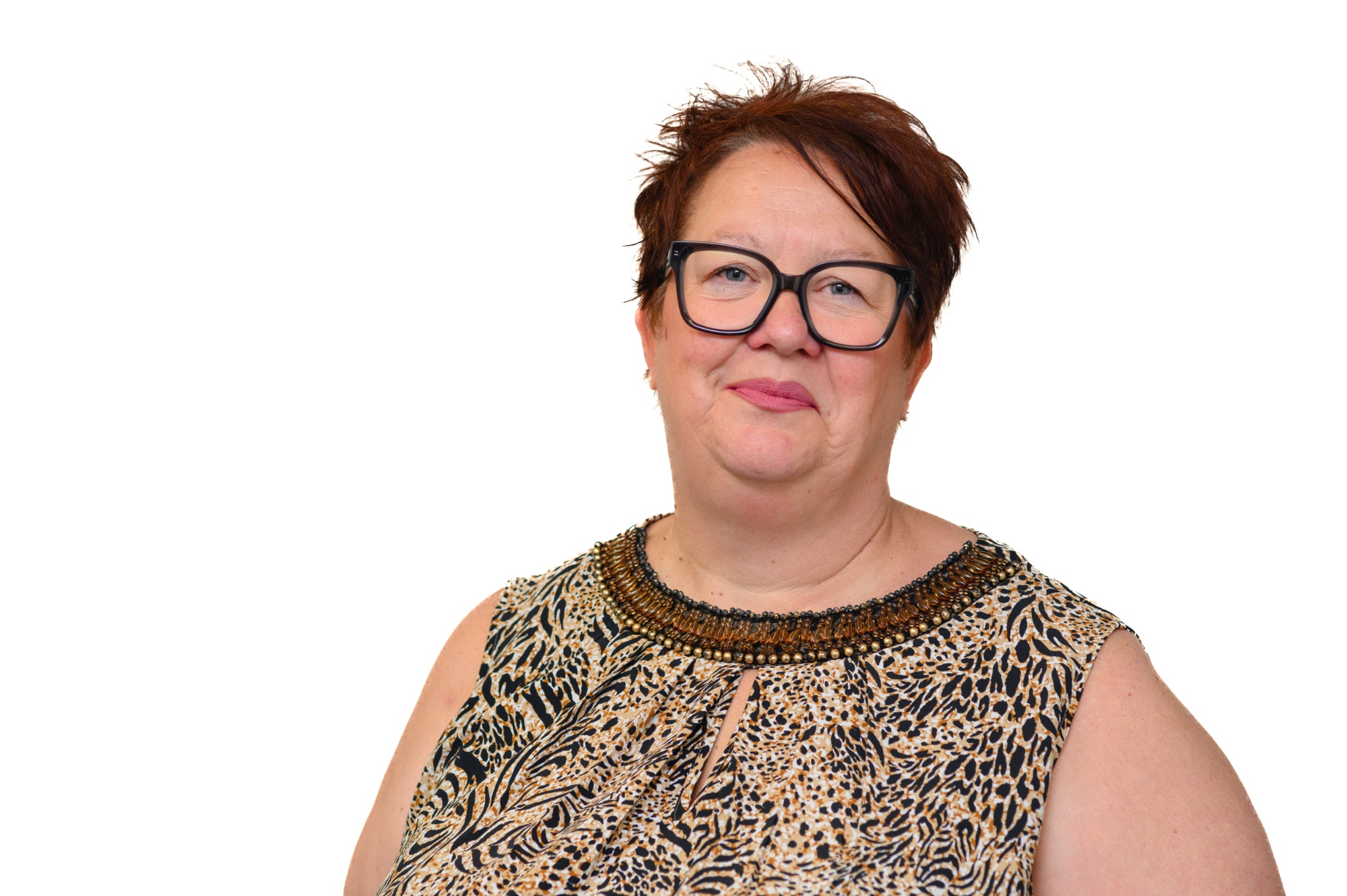 Experience
Joined Newfield School in October 2006 as Finance Assistant progressing to Finance Officer in 2009.
Started working across the trust in July 2013 training staff on the academy finance system, setting up processes and procedures in schools who were going to become part of Mercia Learning Trust.
In 2016, became Finance Manager working closely with the Finance & Operations Director to create the first centralised team in Mercia Learning Trust.