Mercia School
Let Us Be United By Knowledge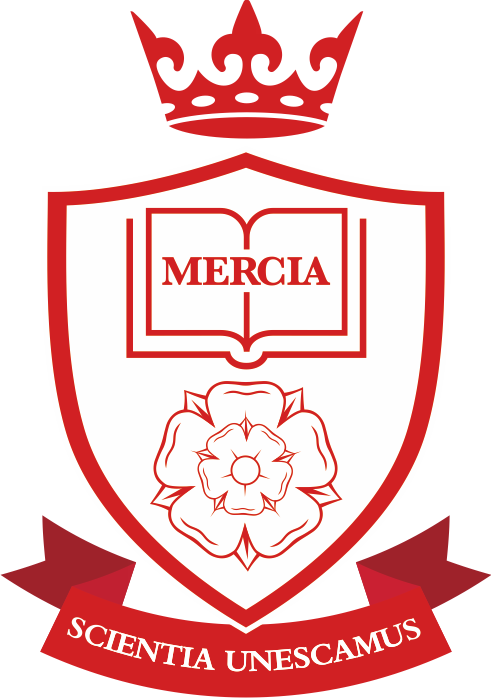 Mercia Learning Trust was awarded the responsibility to create a new 11-18+ secondary school in the south west of the city in 2016. Following the creation of a unique educational vision and the completion of a £20m building project; Mercia Secondary School successfully opened in September 2018 with its first year 7 intake. From the outset the school has been massively over-subscribed and is providing a compelling educational offer in a highly competitive school landscape.
At Mercia School we offer an education that is traditional and academically rigorous. It is our belief that all pupils, whatever their background, have a right to a culturally rich education. We strive to ensure all pupils can access the very best universities in the land, or a valuable alternative.
Mercia School offers more than first class teaching and learning; we strive to offer an enriching experience for everyone. Pupils enjoy a wide variety of activities and are encouraged to participate fully in all facets of Mercia School life.
The Arts: Celebrating Music, Drama and Art
Sport: We believe in competition and all pupils are expected to participate in school sport
School Charities: Throughout the year, pupils have opportunities to fundraise for MIND and Cancer Research UK
Academia: We offer incredibly high academic challenge to all pupils, regardless of ability
The House System: The lynchpin for pastoral support at Mercia School
Family Lunch: Our pupils and teachers enjoying lunch every day
Our Enrichment Curriculum: Further insight into the electives programme
Find out more