Nether Edge Primary
The Highest Expectations. In Learning. In Life.
Nether Edge Primary is an outstanding (2015) 3-11 primary school with approximately 450 students. It formed the original multi-academy trust partnership in 2015. It is located in a vibrant and multi-cultural community and is a key feeder to King Ecgbert and Mercia secondary school. It has been high performing for several years and as a result is over-subscribed.
Our school is a community which celebrates the uniqueness and diversity of each individual.
We work closely with children and their families to ensure that we prepare pupils for the next stage, whatever that may be.
We do this with Reading and Oracy at our core so that children develop a lifelong love and passion for language and vocabulary, are able to articulate knowledge and build exceptional relationships in school and the wider world.
Our vision is simple and forms the SHAPE of our school.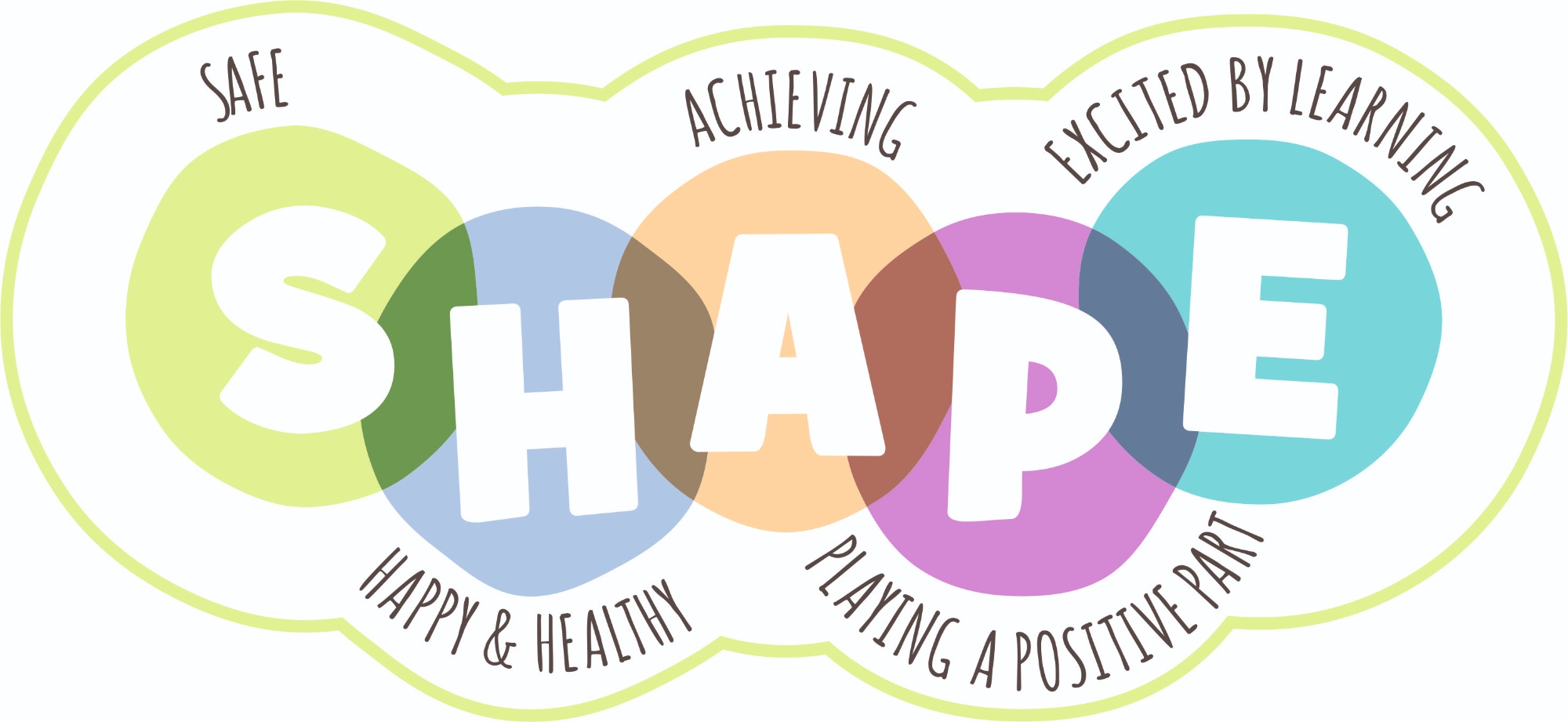 Find out more