Woodlands Primary
From Tiny Seeds Grow Mighty Trees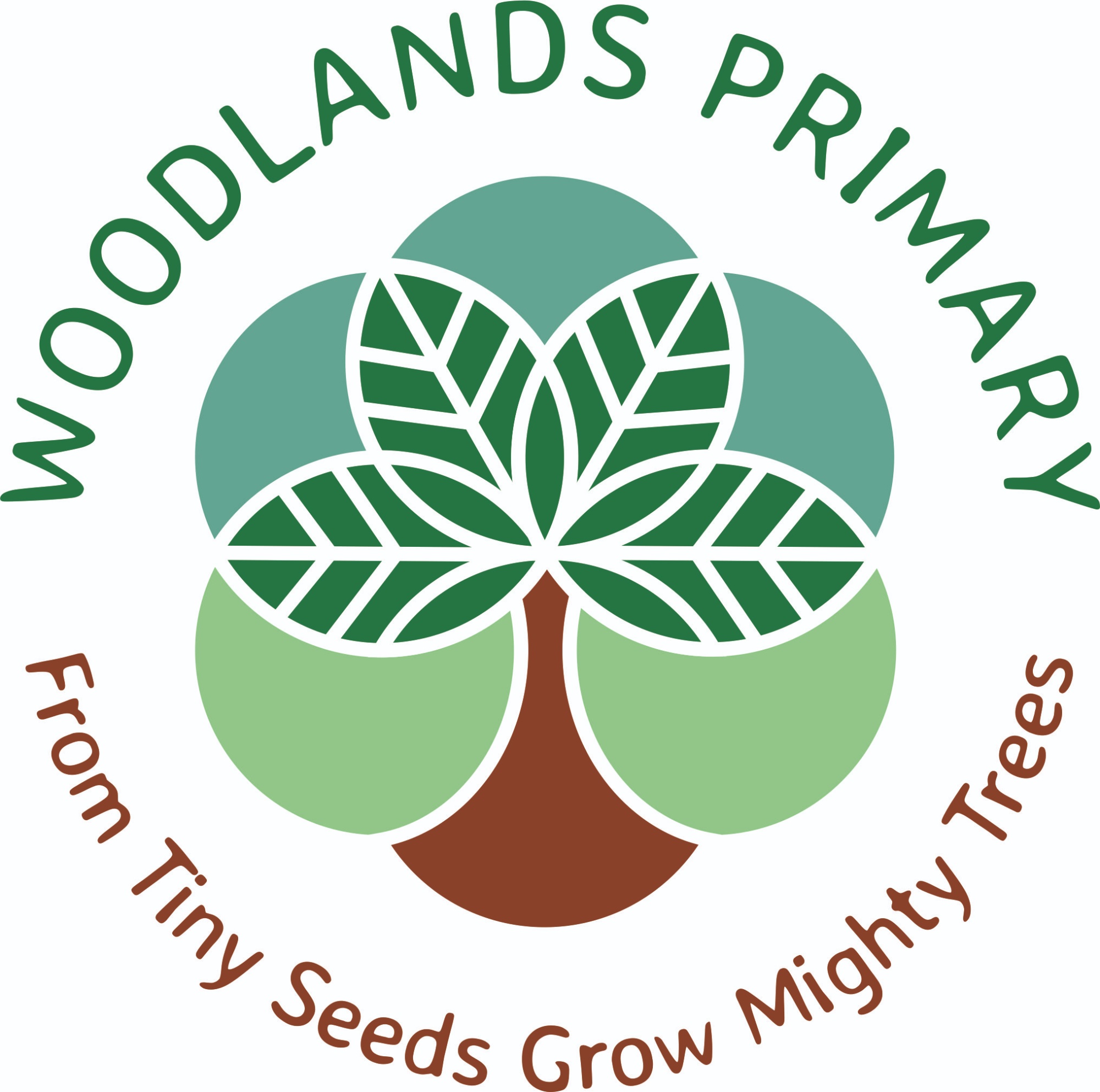 We are a 2-11 school with approximately 450 pupils, serving a fantastic community in the south of Sheffield.
Each classroom is led by caring, passionate and talented professionals who care deeply about the wellbeing and growth of every child in their care. We celebrate the uniqueness of our children and support them to thrive in confidence and flourish in individuality.
Woodlands Primary was formerly Valley Park Primary until January 2022.
Find out more