KING ECGBERT SCHOOL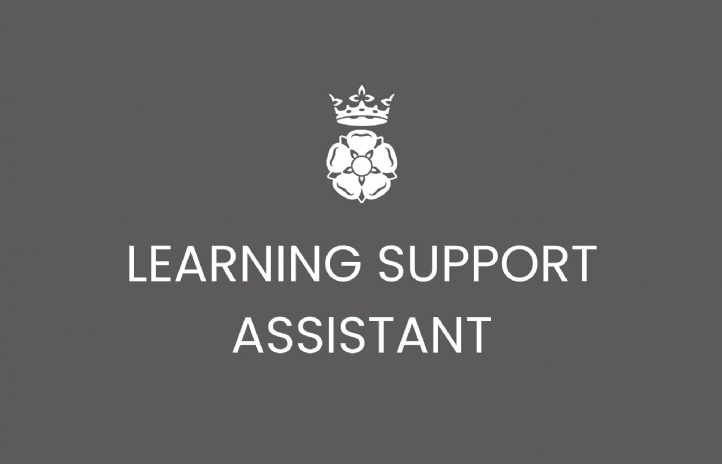 The Role
King Ecgbert School is seeking to appoint highly skilled and talented Learning Support Assistant (LSA) to work within our SEN team. Permanent and 1 year fixed term roles are available. Roles are 32.5 hours/39 weeks Grade 4, with a start as soon as possible.
The aim of these roles is to raise aspiration and attainment for a range of students, with a particular focus on those with SEN, by implementing work programmes with individuals/groups, in or out of the classroom.
The Candidate
Ambitious for learning and a team player, you will have the vision, enthusiasm, and drive to build on the strong foundations that already exist in the school. Innovative and resilient you will have an unwavering commitment to student progress.
The successful candidate will:
Have the skills and experience to not only support students, but also to build relationships with staff and students in the wider school community to enhance tolerance, understanding and an inclusive attitude towards students with SEN.
Have the desire to develop a wide range of knowledge within all areas of the curriculum is imperative
Be able to work with parents and family carers
Work successfully with colleagues from the named department
Be well organised and flexible
Be able to use own initiative and work independently
We are looking for staff who are enthusiastic and are keen to make a difference. You'll be eager to learn and work well with others, and you'll bring vision, enthusiasm, and determination.
King Ecgbert School
Totley Brook Road, Sheffield
Post
Learning Support Assistant (SEN)
Contract Type
Permanent and 1 year fixed term roles available
Contract Term
32.5 hours, term time only
Salary
Grade 4 £24,294 - £26,421 (full time equivalent)
£18,354 - £19,961 (with under 5 years' service)
Commencement Date
As soon as possible
Apply by
Thursday 30 November 2023
Interviews
Provisionally scheduled for w/c 4th December 2023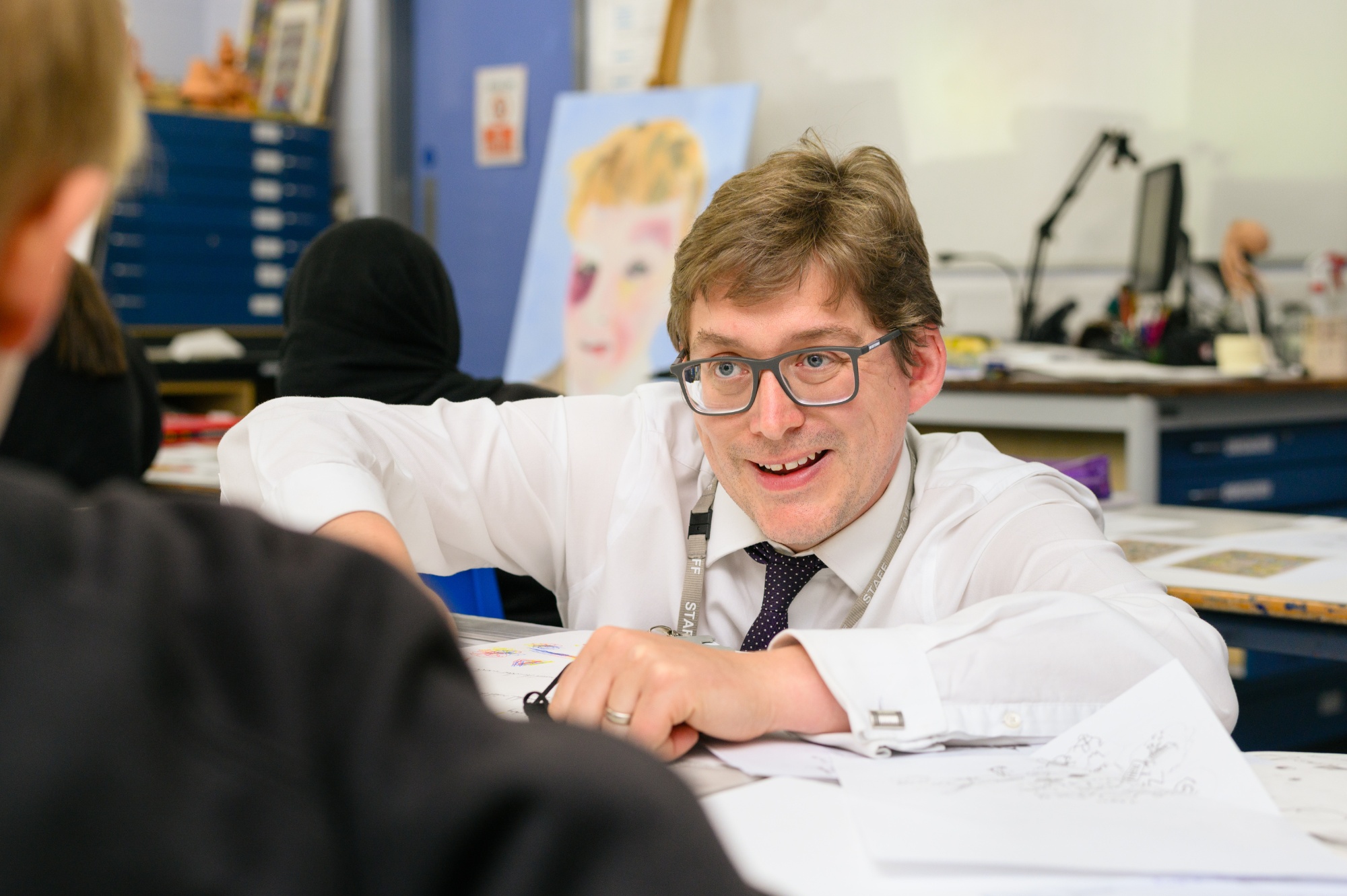 WORKING AT KING ECGBERT SCHOOL
Double Click To Change The Link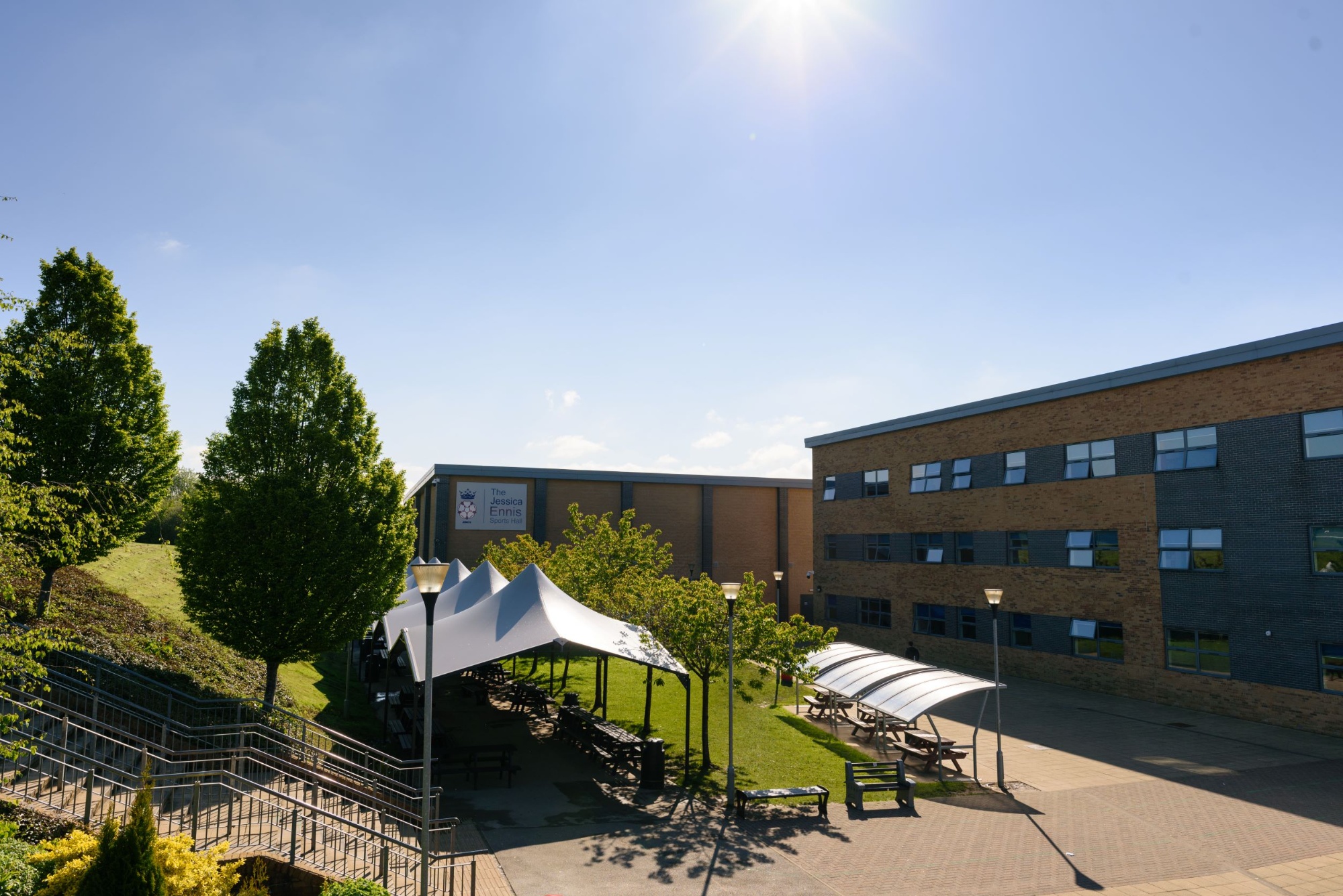 Double Click To Change The Link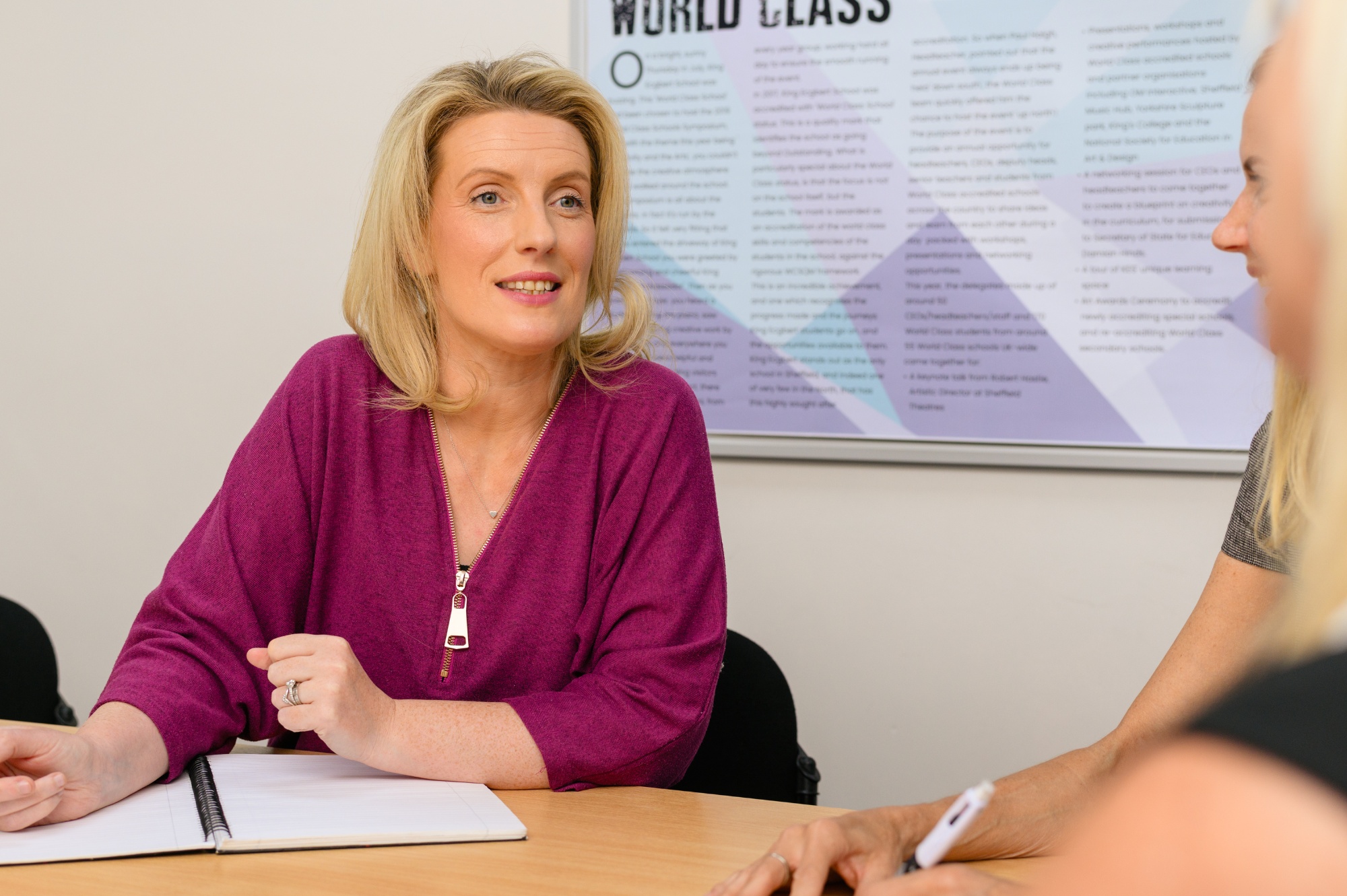 OUR COMMITMENT TO STAFF WELL-BEING
Double Click To Change The Link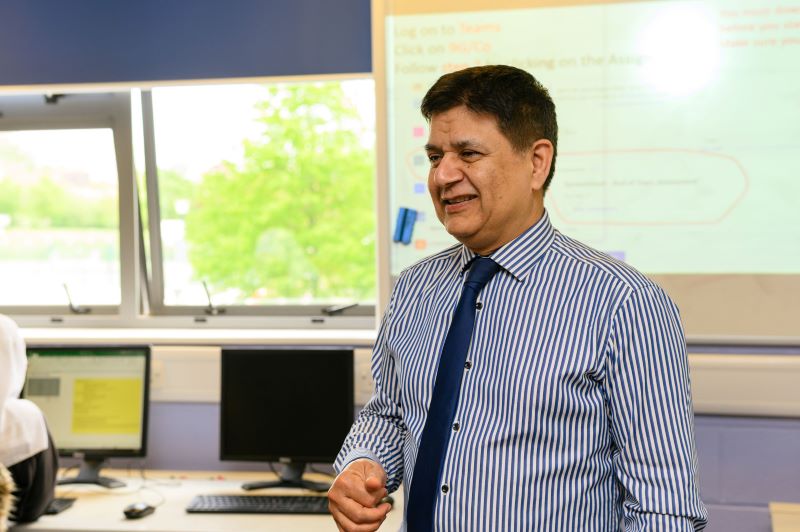 Double Click To Change The Link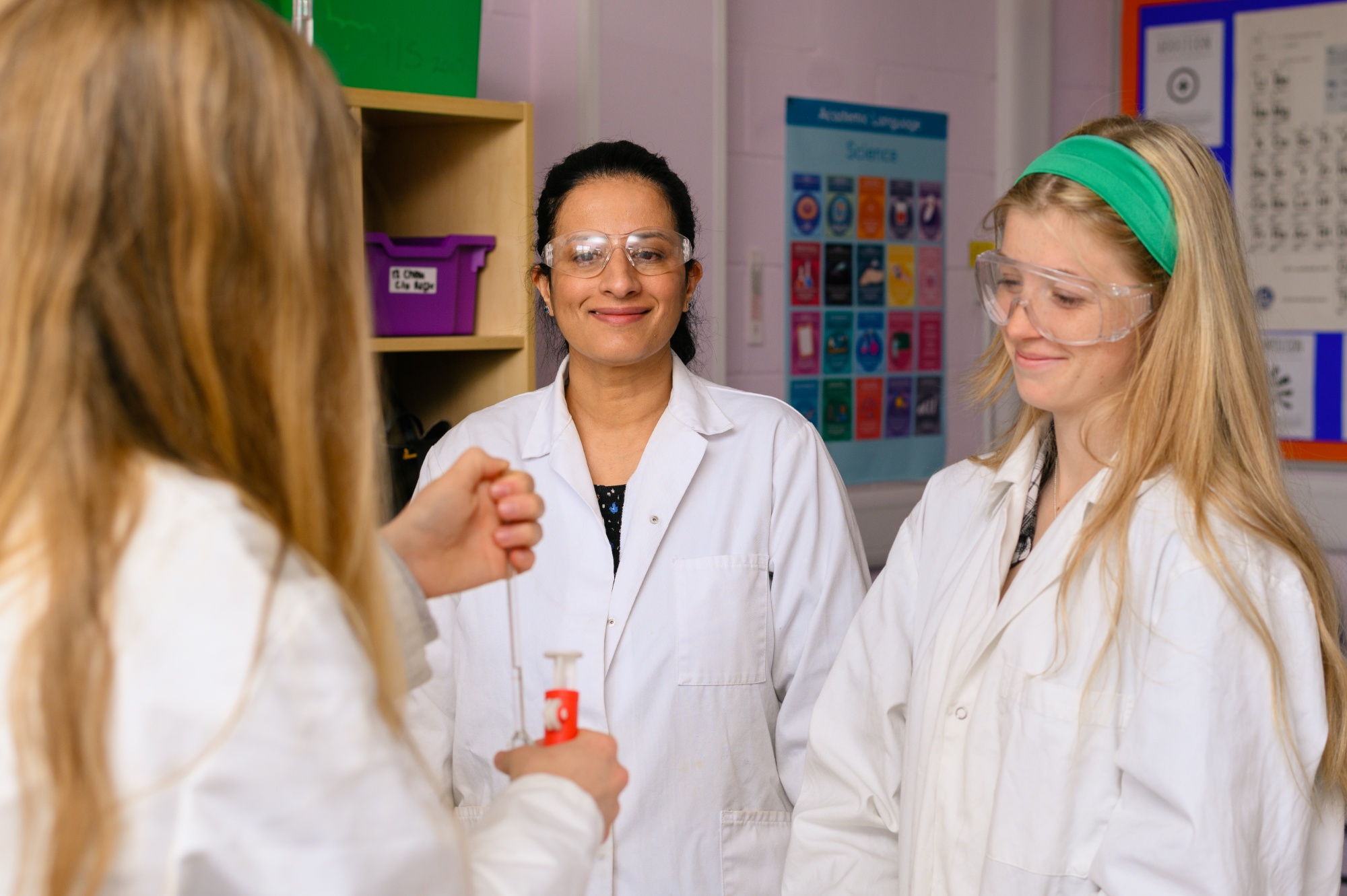 Double Click To Change The Link